Warehouses & Industrial buildings: It may be time for commercial painting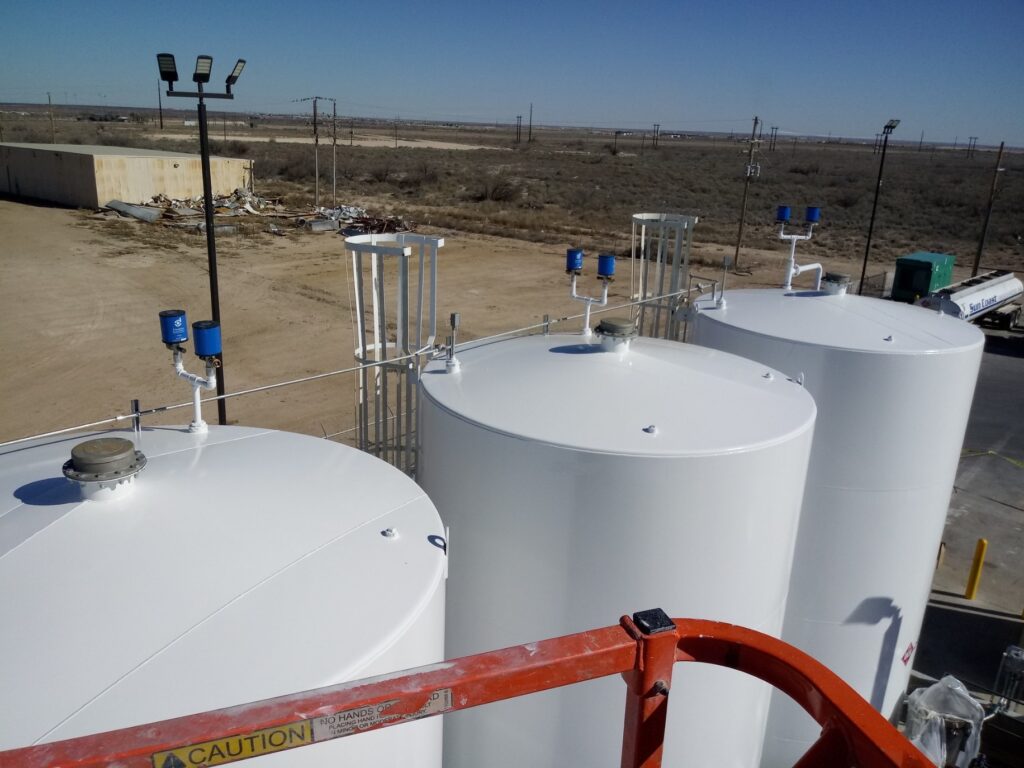 There are many ways to identify that it is time to repaint your warehouse or industrial building. Below we will address a few:
Worn Floor Markings
Floor markings are there to delineate traffic routes, improve visibility in low-light conditions, alert employees of potential hazards, and provide instruction for employees who operate heavy equipment. They also serve to keep specific areas organized inside warehouses, manufacturing facilities, and other industrial buildings.
Water Markings, Mildew, or Mold
Whether the damage is due to failed sealing or coatings, an experienced commercial exterior painting contractor can perform an inspection to locate the root cause of the problem. Regardless of the extent of the water damage or mold growth you find, these issues must be addressed promptly and thoroughly to protect the building from further deterioration.
Fading Colors
Does the exterior look damaged or dingy? We can help restore the beauty of your building for years to come. In most cases, your commercial paint will make your building look like it was just built.
Employee Safety Concerns
This is definitely a top priority! If your building currently has temporary markings, such as tape, flags, barrels, or cones, replacing them with permanent paint can help enhance workplace safety.
No need to worry! Our highly experienced team can help with your warehouse painting or industrial painting project.
Give us a call today!