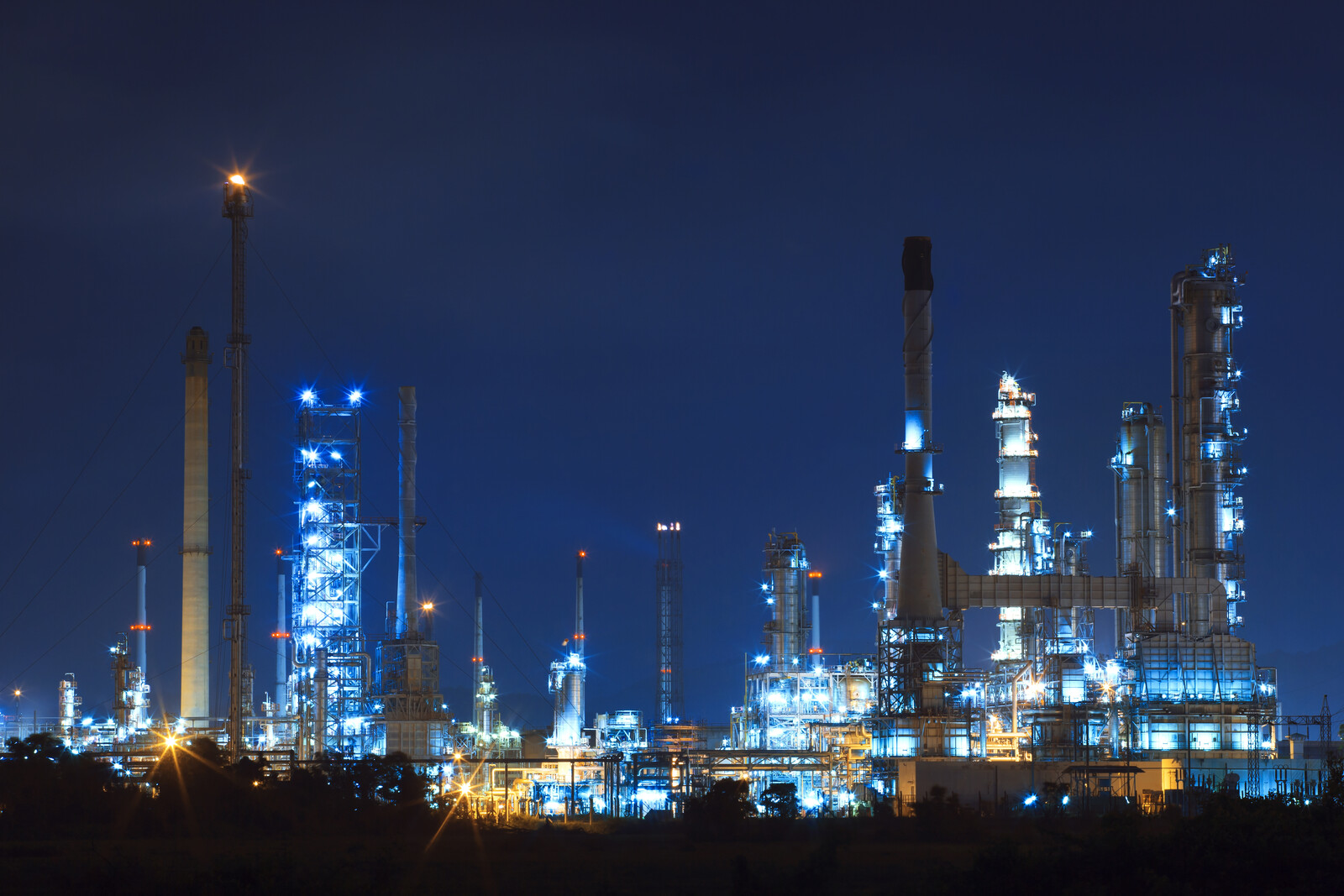 PAINTING PROFESSIONALS
INDUSTRIAL PAINTING
INDUSTRIAL SCAFFOLDING
Painting Professionals Inc scaffolding Services scaffold team is qualified to provide safe, first-class scaffolding that exceeds industry standards. Each scaffold erection and dismantling are executed by certified scaffold builders able to meet specialized challenges. From small roll around to engineered scaffolding for towers and tanks.
TYPES OF SCAFFOLDING OFFERED:
Tube & Clamp
Ring-Lock
Cup-Lock
Suspended Scaffolding
INDUSTRIAL PAINTERS
Painting Professional Industrial Services can also supply your scaffolding requirements. We offer scaffolding systems for temporary support structures, temporary buildings, covered structures, bridges and more.
We partner with our clients to understand the site's requirements and deliver all industrial scaffolding, temporary fencing, and safety performance needs. We provide scaffolding erection and dismantling services and manage every aspect of a project to ensure scaffolding issues do not disrupt your project schedules. Regardless of the size of the project, our highly experienced crews provide quality work with an impeccable safety record. Whenever you choose to work with us, you can count on a service that complies with legal requirements and maintains high safety standards.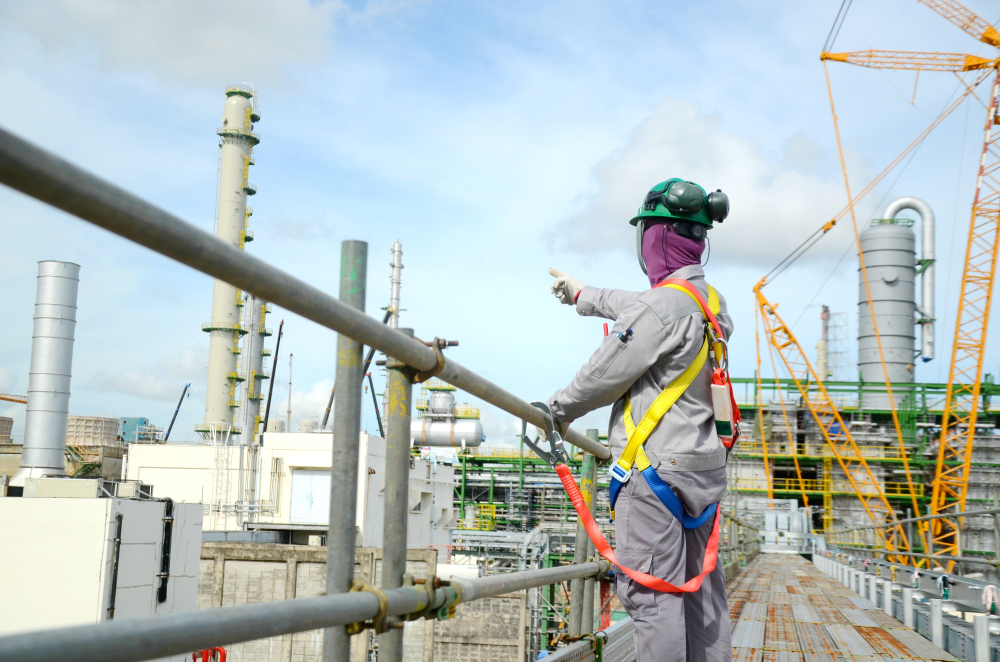 WE PAINT ON YOUR SCHEDULE, NOT OURS! NIGHTS & WEEKENDS
Our crews are all I-9 certified and work at your convenience. No shutdown of your business is required.
WORKING DIRECTLY WITH YOU
Painting Professionals, Inc. has been a leader in the paints and coatings industry since 1985 and while our projects can be integrated through general contractors, we enjoy working directly with those responsible for facility maintenance and capital projects. our early involvement ensures proper specification, scheduling, coordination, and timely completion. This close interaction can end the need for costly, middleman supervision. We are sensitive to differing budgetary constraints and our projects can address both long term and short term considerations.
WE STAY ON THE JOB
When Painting Professionals, Inc. starts a project, we stay on the job until it is completed. When we commit to a schedule, we stick to it, weather permitting. We train and employ our crews and never outsource to outside workers with unknown skills. This practice sets us apart from many contractors and assures one consistent performance – our best! Just as important, we return calls and e-mails and stay in touch with facilities owners and managers to keep them informed of progress.
CALL FOR A REVIEW OF YOUR FACILITY
Let us prove why an investment with Painting Professionals, Inc. can help keep the appearance of your assets up to your standards, 24/7. Call to arrange an appointment. Discover the advantages of a genuinely professional coatings company that stands behind its work and guarantees customer satisfaction.
Request a Quote For Free
Contact Form
Contact Form