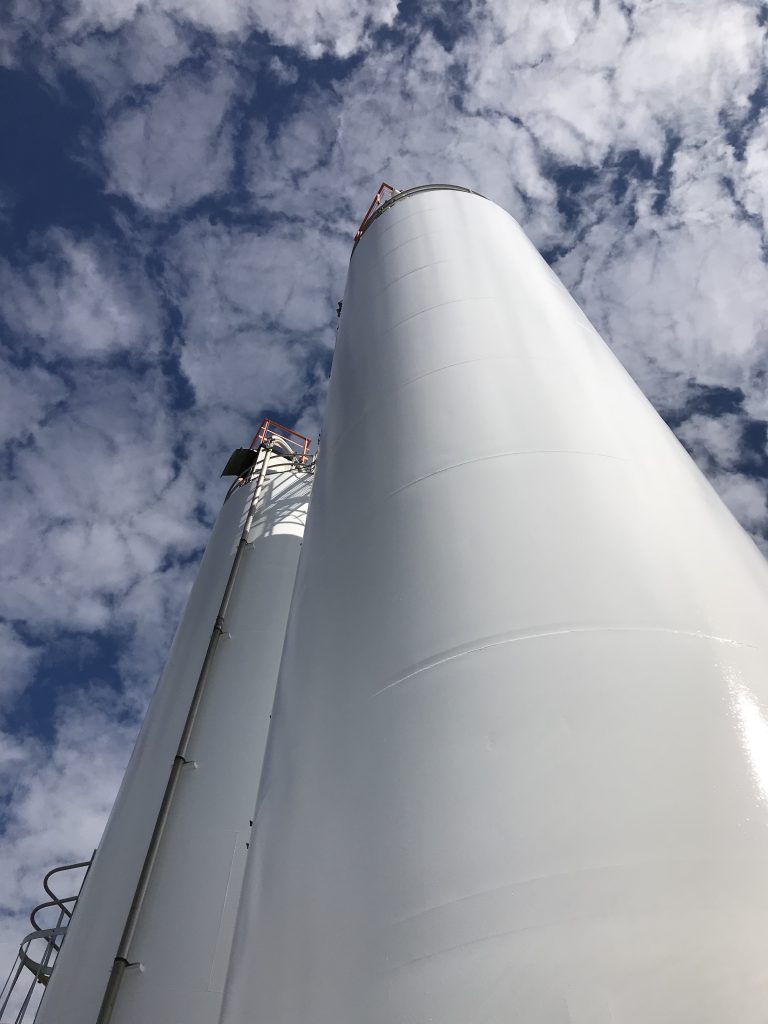 TEXAS PAINTERS &
LOCATIONS
WHO WE SERVE
STATEWIDE & NATIONWIDE
Painting Professionals are well known Texas Painters who have painted buildings of every conceivable size and architectural design across the country. Few other painting contractors in the U.S. can match our extensive experience with large scale, multi-location projects.
Since 1985 our painting projects have totaled more than 20 million square feet of exterior and interior surfaces. We offer nationwide services but our primary three locations are in Texas.
Though Texas is our home, Painting Professionals has worked closely with companies all over the country. From California to Texas, to Michigan, to New York, Painting Professionals goes where you, the client, needs us to. Call out Nationwide number (877) 461-4904 for a quote today.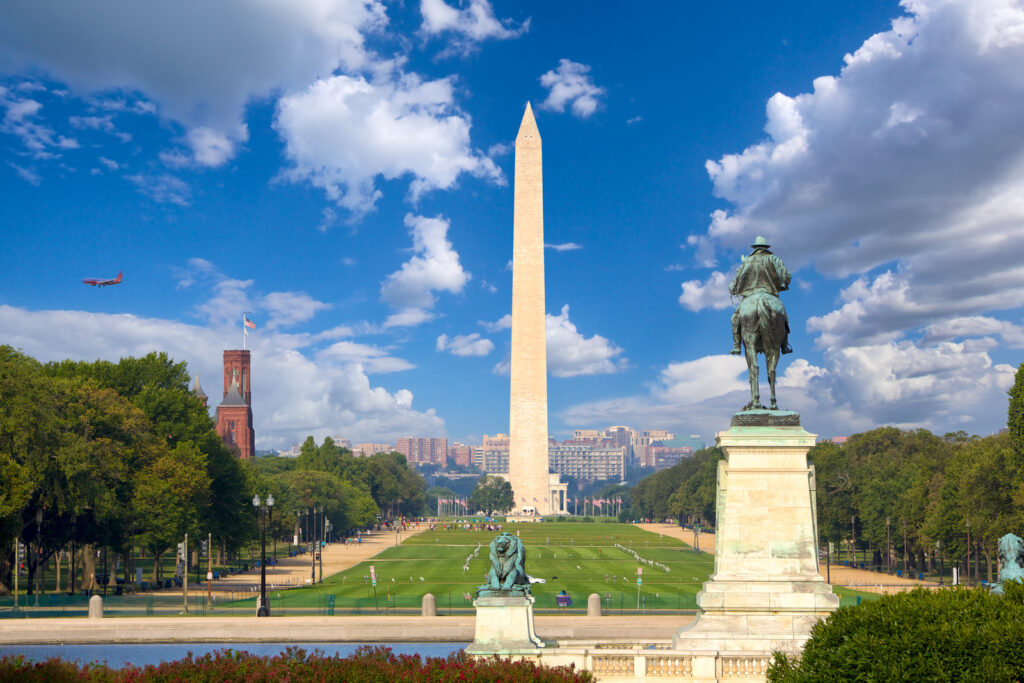 FULLY INSURED TEXAS PAINTERS
There is no need to worry when you hire our professional painters at Painting Professionals!
TEXAS PAINTERS LOCATIONS
HOUSTON
Are you looking for the professional Texas painters in the Greater Houston area? Trust the only Painting Professionals to get the job done for you. With over 30 years of experience in the Greater Houston area, and Nationwide, your Painting Professionals team knows the proper way to clean and paint your building to stand up to the harsh Houston weather.
Over
350
Industrial Jobs Completed
Over
20
Million Square Feet Painted
DALLAS / FORT WORTH
The experts at Painting Professionals are no strangers to the cities of Dallas and Fort Worth. We've been working closely with the people and business there since 1985, and our work speaks for itself. While we handle nationwide projects, we're well versed in the Dallas/Fort Worth area and would love to earn your business. We handle commercial jobs of all shapes and sizes, without shutting down your business.
WE PAINT ON YOUR SCHEDULE, NOT OURS! NIGHTS & WEEKENDS
Our crews are all I-9 certified and work at your convenience. No shutdown of your business is required.
INDUSTRIAL
When it comes to industrial painting, you need a highly skilled team with an eye for detail, and the know-how to complete the project as quickly as possible without shutting down your business. Here at Paingint Professionals, we specialize in industrial painting and have over 30 years of experience. If you're looking for an industrial painting company you can trust, call the experts at Painting Professionals.
Request a Quote For Free
Contact Form
Contact Form