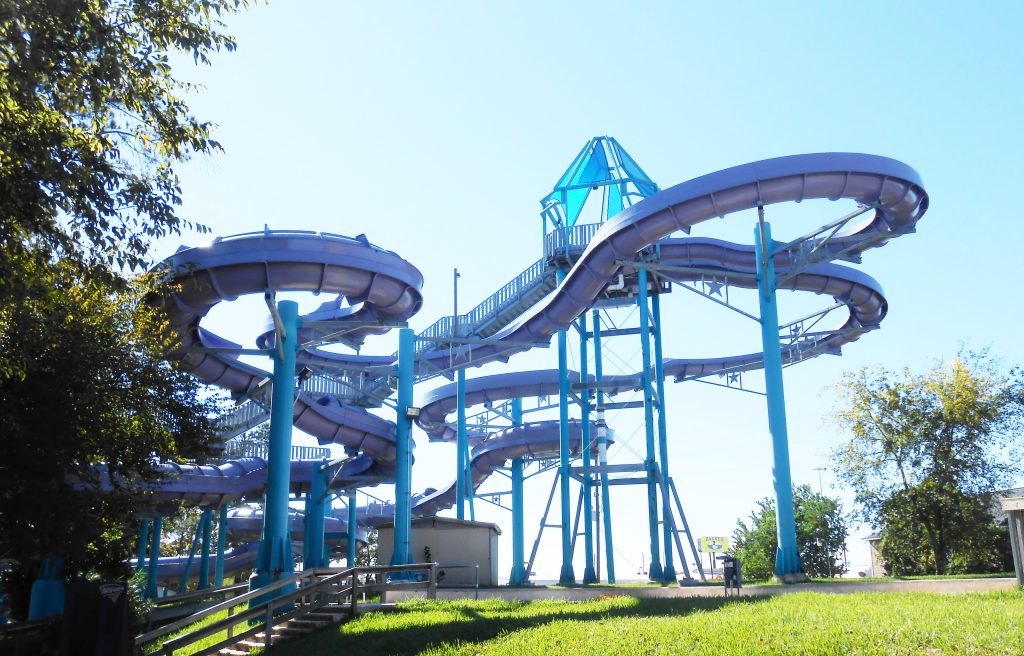 PAINTING PROFESSIONALS
ABOUT US
ABOUT US PAINTING PROS
– COMMERCIAL PAINTING COMPANY
Selecting the right commercial painting company to handle your next property update can go a long way in promoting your business and positioning you for success.

A professional paint job with premium quality coatings can also protect the structure from natural aging, harmful weather, and more. Ensure that your next painting project – no matter how large or complex – is treated by the best in the industry: Painting Professionals, Inc.

We're a client-focused contractor with a nationwide reach that's earned a proven reputation for exceptional service and remarkable attention to detail. Diligent project analysis, thorough knowledge of the market's finest coating products, and a genuine desire to make each project better than the last define the dedicated experts at our commercial painting company.
ONSITE PROJECT EXPERIENCE
We've painted or coated well over 20 million square feet of interior and exterior space to date. Since 1985, our company has handled commercial and industrial painting projects of every size and scope across the nation, from California to New York.
Few commercial painters and coatings contractors can match our onsite project experience or our volume of satisfied customers. So when it comes time to select an expert commercial painting company to handle your next commercial painting project, wouldn't you want to enlist the very best?
WE PAINT ON YOUR SCHEDULE, NOT OURS! NIGHTS & WEEKENDS
Our crews are all I-9 certified and work at your convenience. No shutdown of your business is required.
COMMERCIAL PROJECTS ARE OUR SPECIALTY
We specialize in the repainting of existing commercial buildings, including the following: Large retail stores, discount outlets, shopping strips, and free-standing stores Institutional and public buildings such as places of worship, schools, hospitals, clinics and government offices, townhouses, Industrial plants, office buildings, and warehouse.
COMMERCIAL PAINTERS
No other commercial painting company anywhere in the U.S. brings you more commercial painting professional services that ensure total satisfaction. We will gladly furnish references from customers and bank officers attesting to our quality work and high business ethics. Call for a review and cost analysis for painting your facilities.
Request a Quote For Free
Contact Form
Contact Form