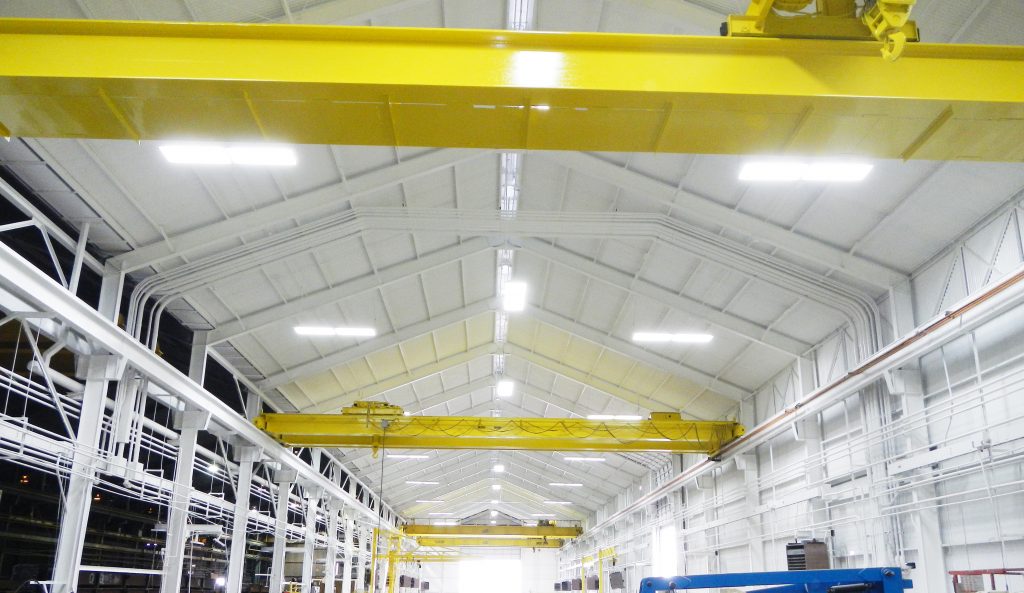 TEXAS PAINTERS &
ROOF COATINGS
FLUID APPLIED ROOF COATINGS
In any industry, a great paint job doesn't end at eye-catching walls and a perfectly seal-coated floor.
At Painting Professionals, Inc, we specialize in comprehensive commercial roof coatings, ensuring that even the most punishing of exterior conditions leave your facility undamaged and looking its best.
Whether you're building a new office space or you're simply renovating your existing structure, choose a professional company that understands how the local Texas climate can affect your roofing. With over 30 years of experience in Texas and Nationwide, you can trust Painting Professionals to do the job correctly the first time.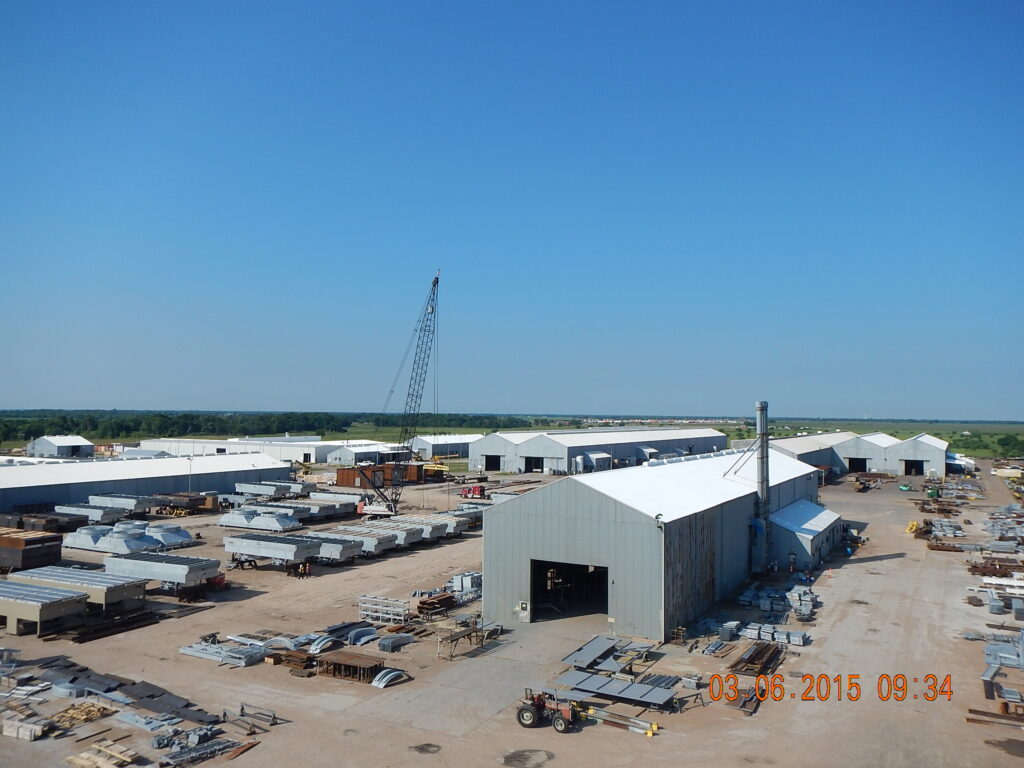 WE PAINT ON YOUR SCHEDULE, NOT OURS! NIGHTS & WEEKENDS
Our crews are all I-9 certified and work at your convenience. No shutdown of your business is required.
PREMIUM QUALITY COATINGS
The roof coating experts at Painting Professionals can help property owners select the ideal coating system for their structure, whether they need to protect metal roofs, concrete ones, polyurethane foam roofs, single-ply roofs, and more.
Our professional installation and premium quality coatings can help your business reduce energy costs, prevent leaks and water damage, and save you from the expensive undertaking of a complete roof replacement if the problems are ignored. Our fluid applied roof coating service packages can even include detailed inspection and preventative maintenance to ensure your roofing is in peak condition.
Over
275
Roof Coatings Completed
Over
20
Million Square Feet Painted
WE STAY ON THE JOB
When Painting Professionals, Inc. starts a project, we stay on the job until it is completed. When we commit to a schedule, we stick to it, weather permitting. We train and employ our crews and never outsource to outside workers with unknown skills. This practice sets us apart from many contractors and assures one consistent performance – our best! Just as important, we return calls and e-mails and stay in touch with facilities owners and managers to keep them informed of progress.
CALL FOR A REVIEW OF YOUR FACILITY
Let us prove why an investment with Painting Professionals, Inc. can help keep the appearance of your assets up to your standards, 24/7. Call to arrange an appointment. Discover the advantages of a genuinely professional coatings company that stands behind its work and guarantees customer satisfaction.
Request a Quote For Free
Contact Form
Contact Form