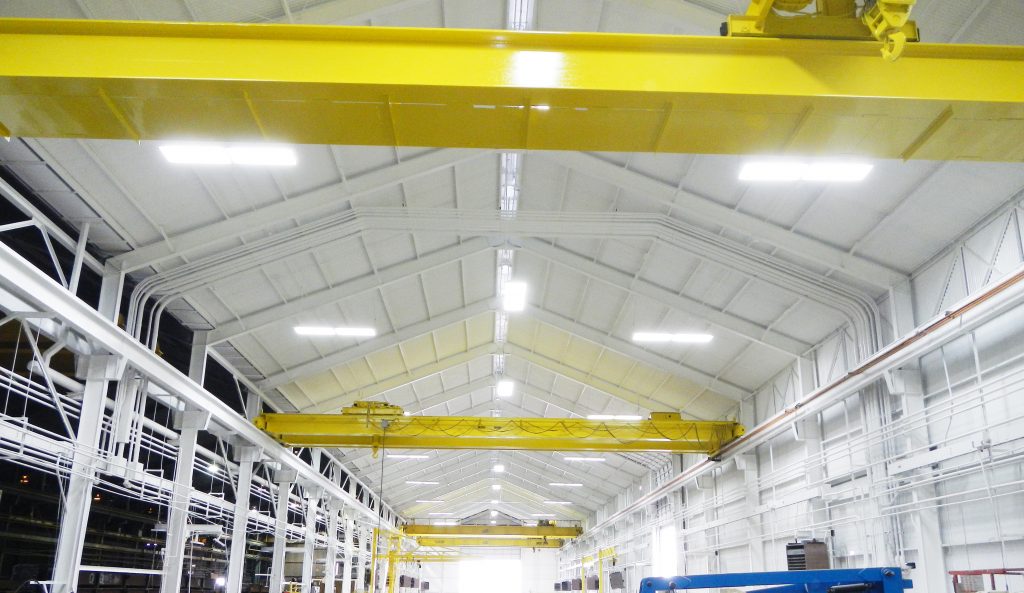 TEXAS PAINTERS &
FLOOR COATINGS
EPOXY FLOOR COATINGS
Protect your concrete surfacing and industrial flooring from everyday wear and tear with precision application of epoxy floor coatings from Painting Professionals, Inc.
Using meticulous and industry-leading preparation techniques, the experts at Painting Professionals install premium epoxy coatings to help you protect concrete flooring areas in showrooms, loading zones, garages, bathrooms, basements, and more.
Epoxy floor coatings make your surfaces easy to clean and highly affordable to maintain, so come see what a difference the right floor covering can make when you partner with Painting Professionals today.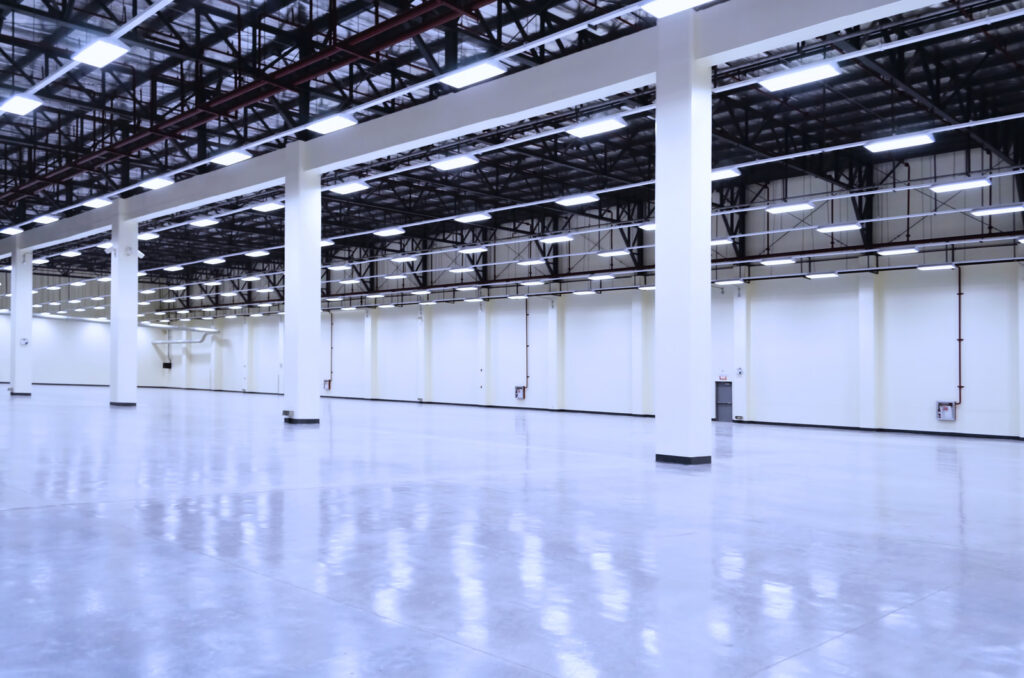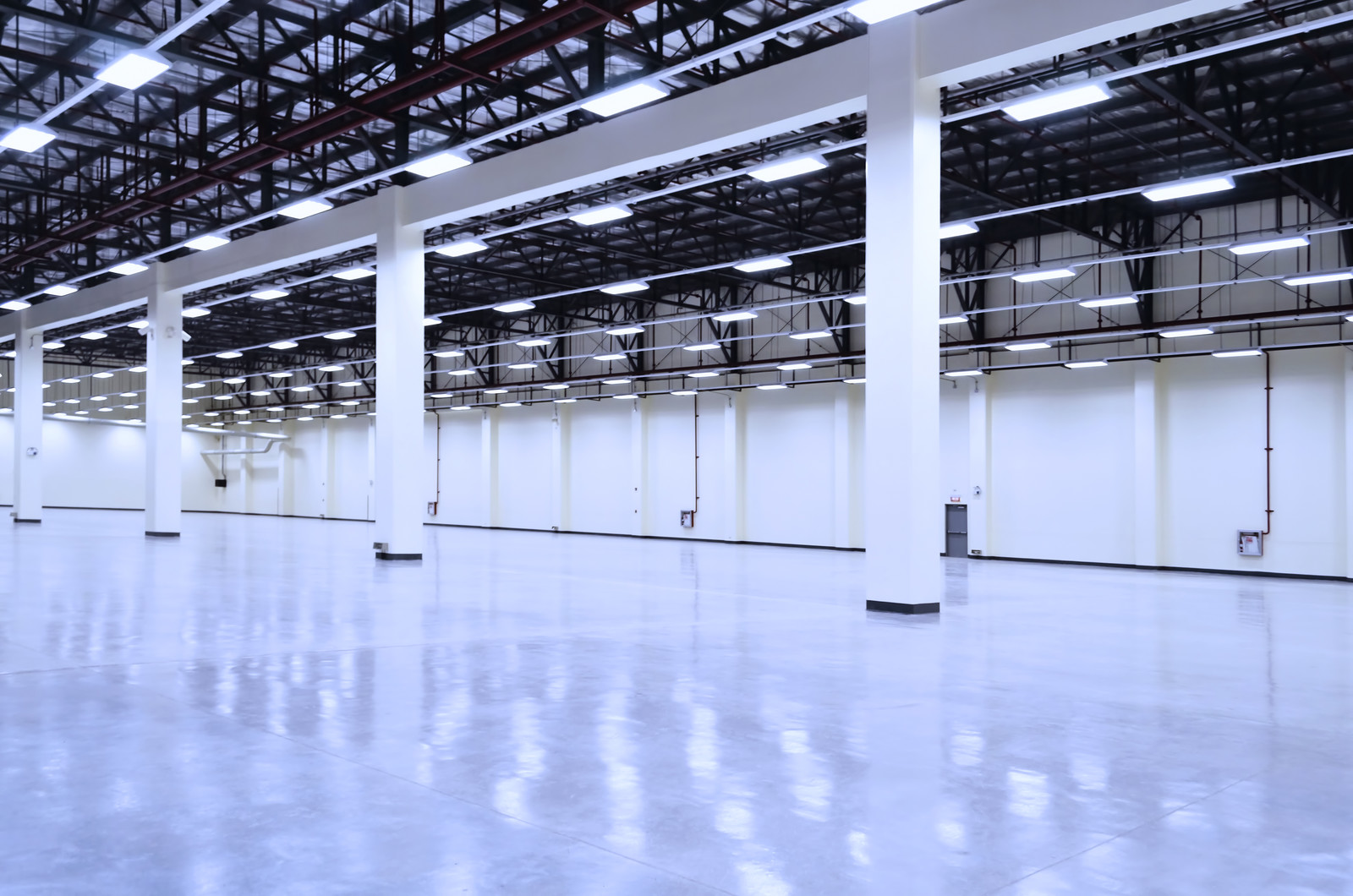 WE PAINT ON YOUR SCHEDULE, NOT OURS! NIGHTS & WEEKENDS
Our crews are all I-9 certified and work at your convenience. No shutdown of your business is required.
THE PERFECT SOLUTION
Epoxy flooring is also ideal for businesses that experience a heavy amount of foot traffic: Office Parks, Resturants, Schools, Hospitals, Shopping Malls, Plants, and even Warehouses.
These coatings will add significant longevity to your floor's surface, and they also provide a pristine and attractive appearance, perfect for retail spaces or other areas visible to your clients and customers.
If you've been planning an upcoming project and you're considering installing an epoxy floor coating to protect your flooring but you're unsure of which product to use, we invite you to contact Painting Professionals today so we can find the perfect solution to fit your floor coating needs.
Over
350
Industrial Jobs Completed
Over
20
Million Square Feet Painted
WE STAY ON THE JOB
When Painting Professionals, Inc. starts a project, we stay on the job until it is completed. When we commit to a schedule, we stick to it, weather permitting. We train and employ our crews and never outsource to outside workers with unknown skills. This practice sets us apart from many contractors and assures one consistent performance – our best! Just as important, we return calls and e-mails and stay in touch with facilities owners and managers to keep them informed of progress.
CALL FOR A REVIEW OF YOUR FACILITY
Let us prove why an investment with Painting Professionals, Inc. can help keep the appearance of your assets up to your standards, 24/7. Call to arrange an appointment. Discover the advantages of a genuinely professional coatings company that stands behind its work and guarantees customer satisfaction.
Request a Quote For Free
Contact Form
Contact Form