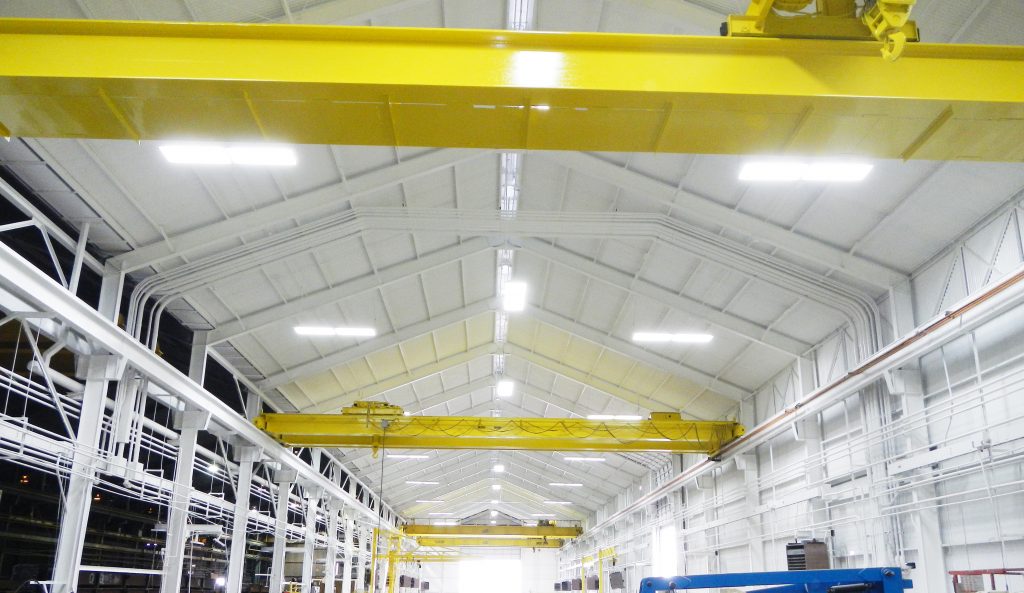 PAINTING PROFESSIONALS
OUR PROJECTS
PAINTING PRO'S BEFORE AND AFTER – PAINTING SERVICES IN HOUSTON, TX
At Painting Professionals Inc, we specialize in many different painting services. See what we can do for you by exploring some of our many completed projects below!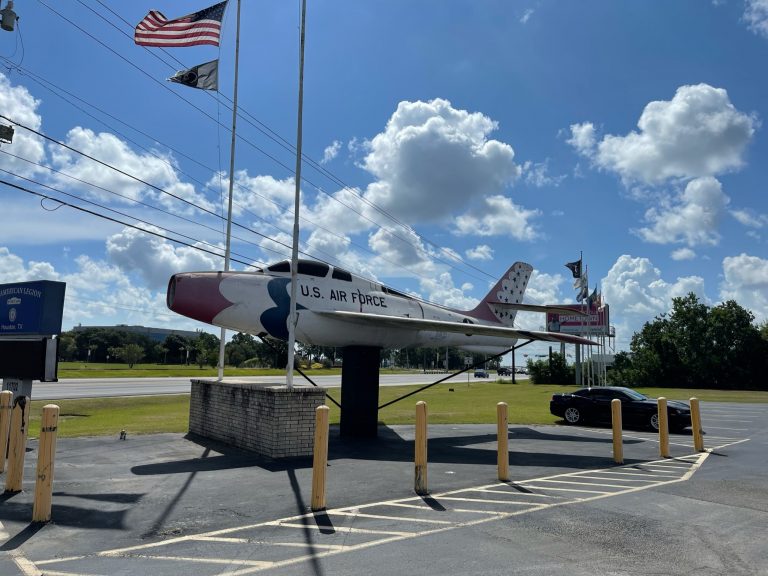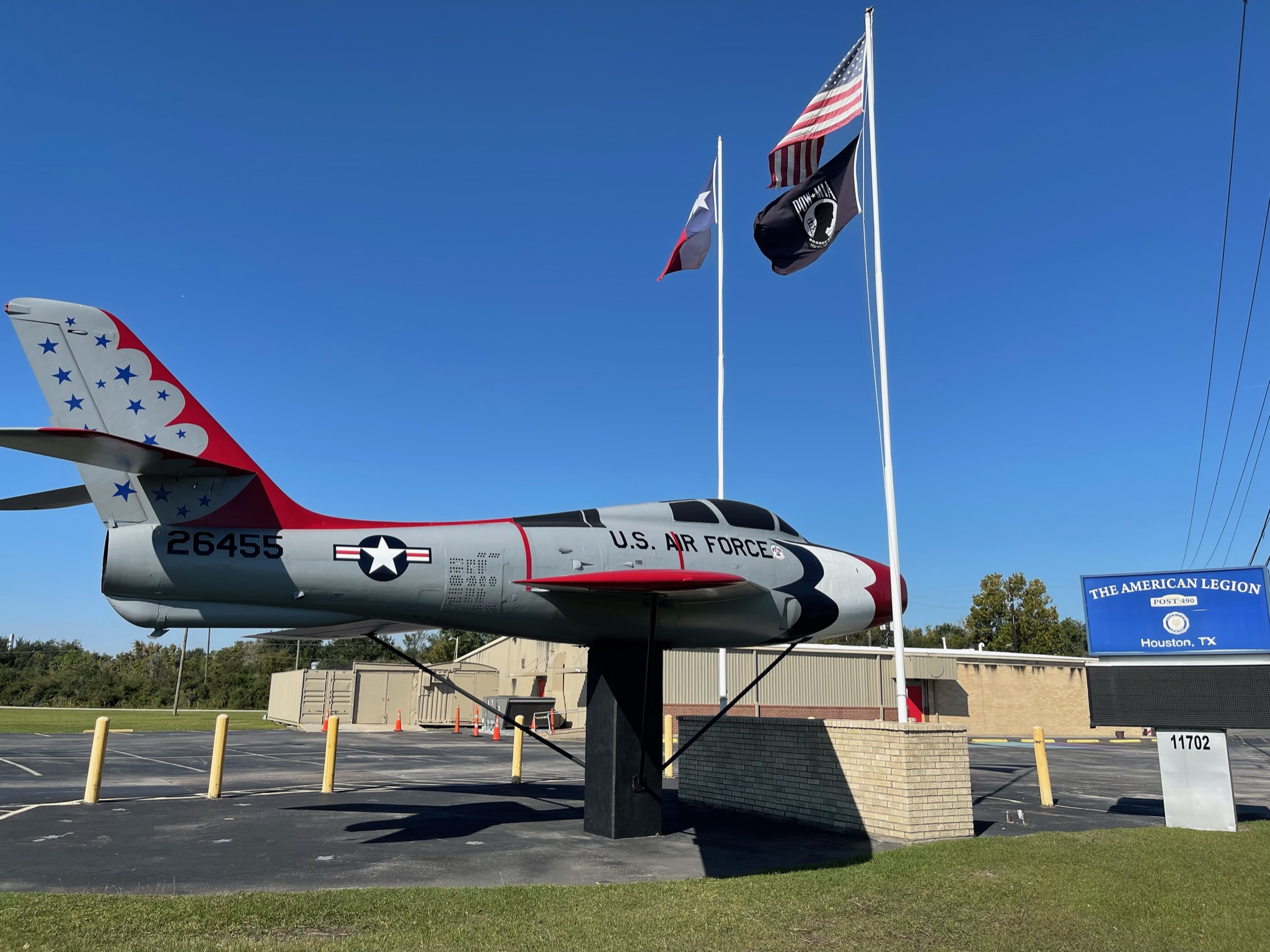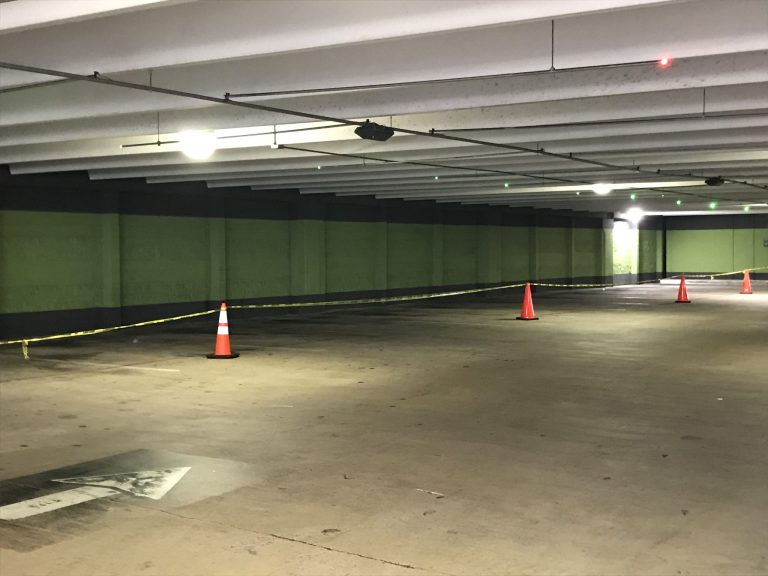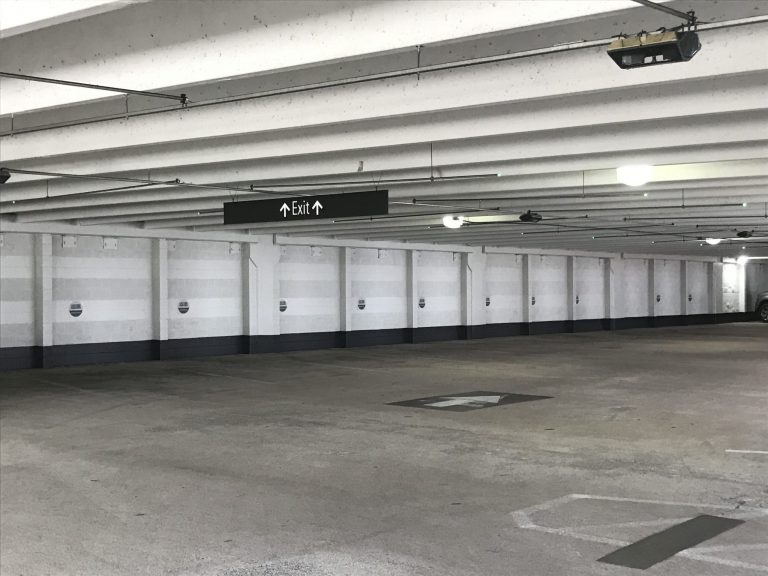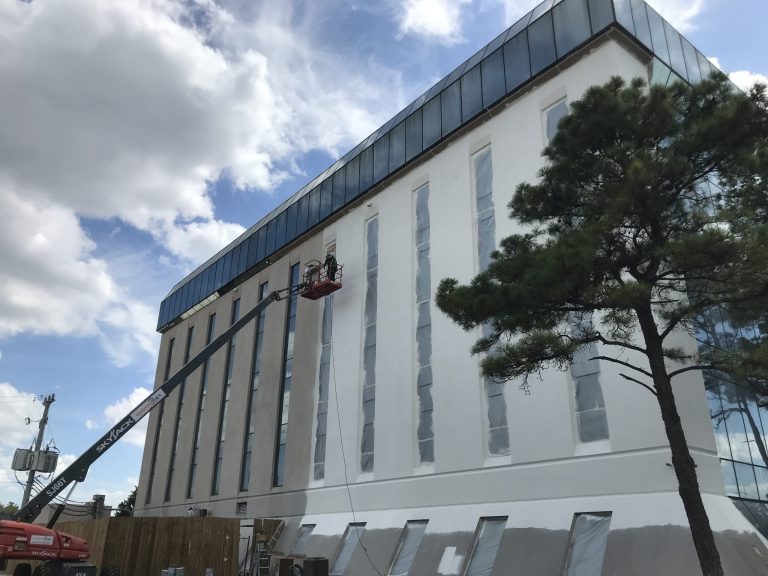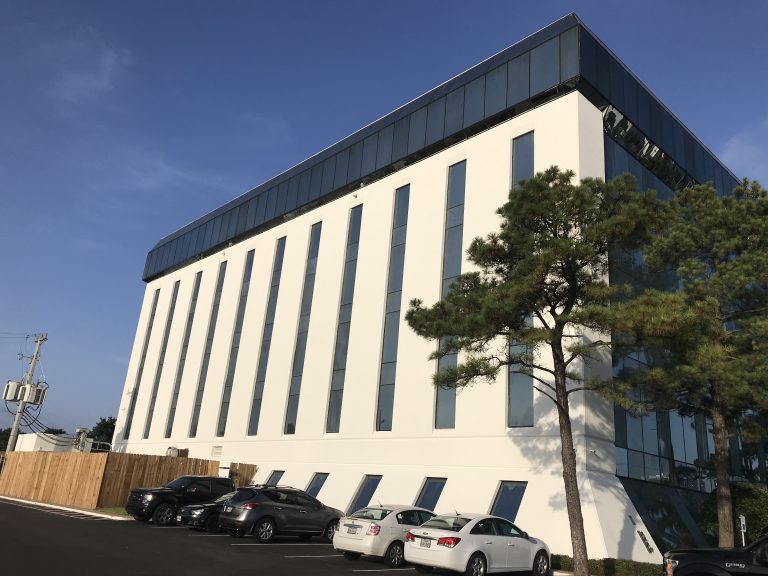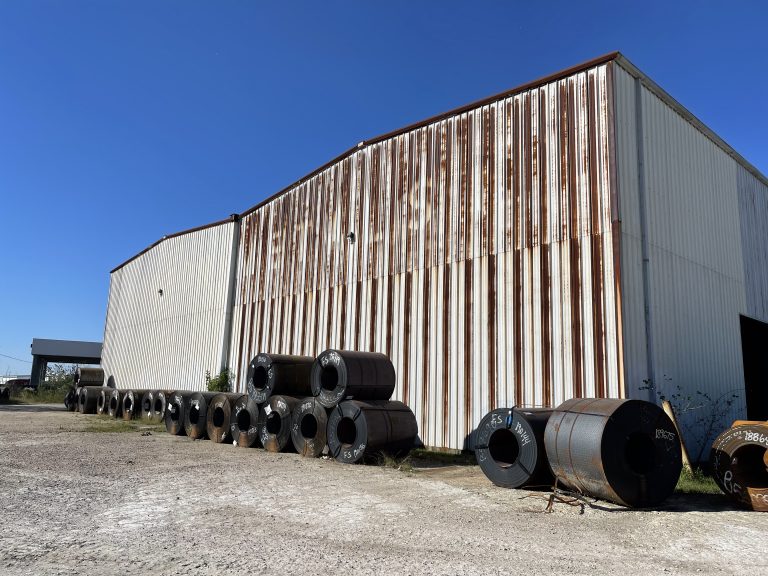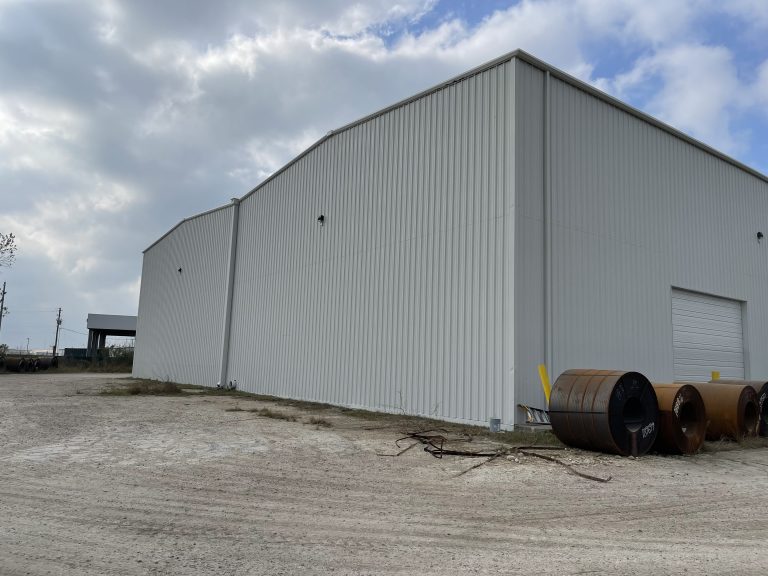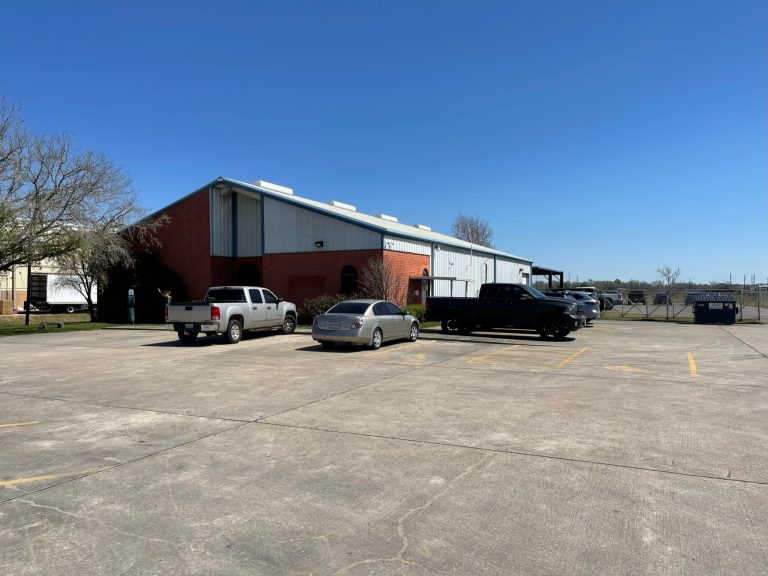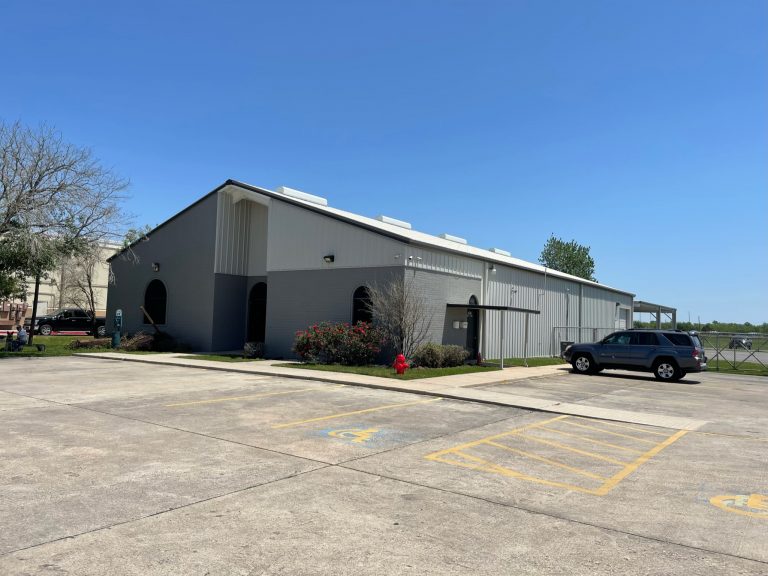 COMMERCIAL WAREHOUSE PAINTING SERVICES
You only have one chance to make a first impression. Use it wisely. Your facility says a lot about who you are and how your assets are maintained. At Painting Professionals, we can help maintain or create the image you need to stay competitive in today's active market. Our skilled team requires no shutdown time when it comes to panting your warehouse.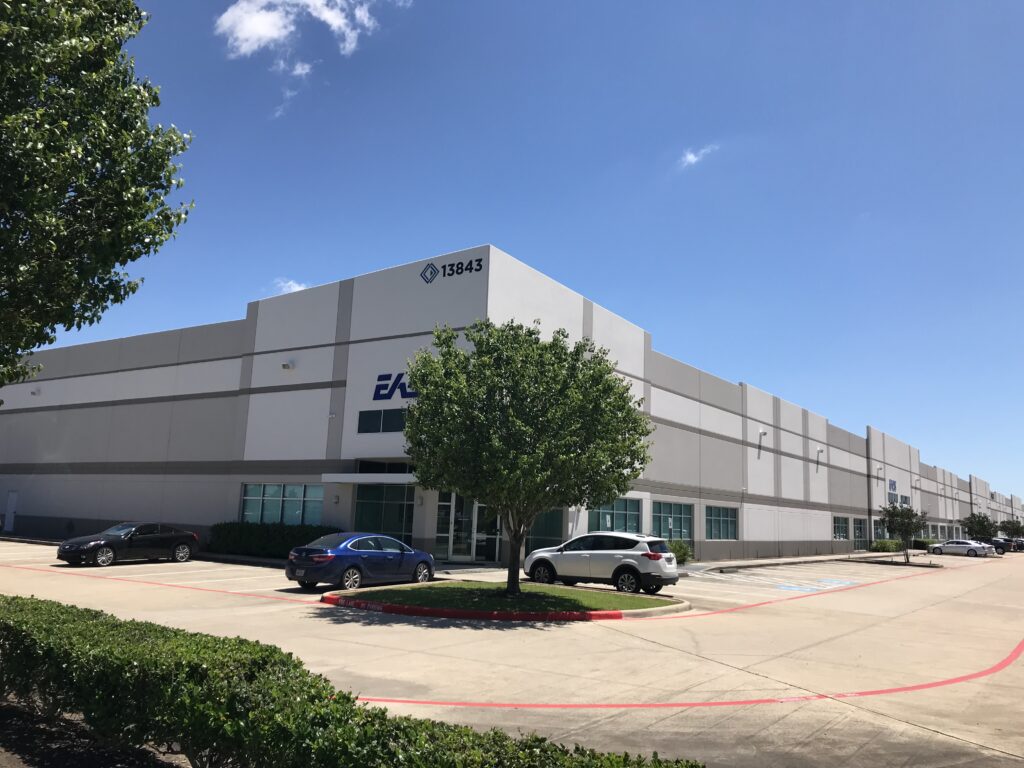 CORPORATE IMAGING EXPERTS
Here at Painting Professionals, we're the preferred professional painters for a large number of big-name corporate buildings. If you want painting services from someone that you can trust, call Painting Professionals, Inc. today. No job is too big for Painting Professionals! Make the best impression you can on your clients.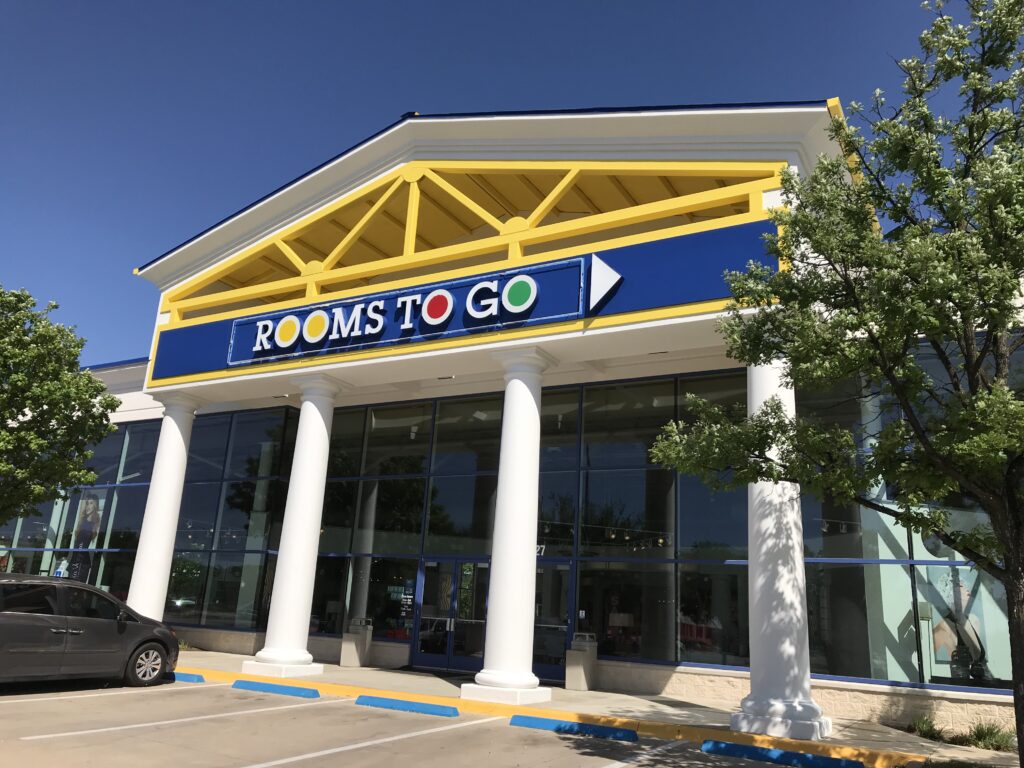 Request a Quote For Free
Contact Form
Contact Form