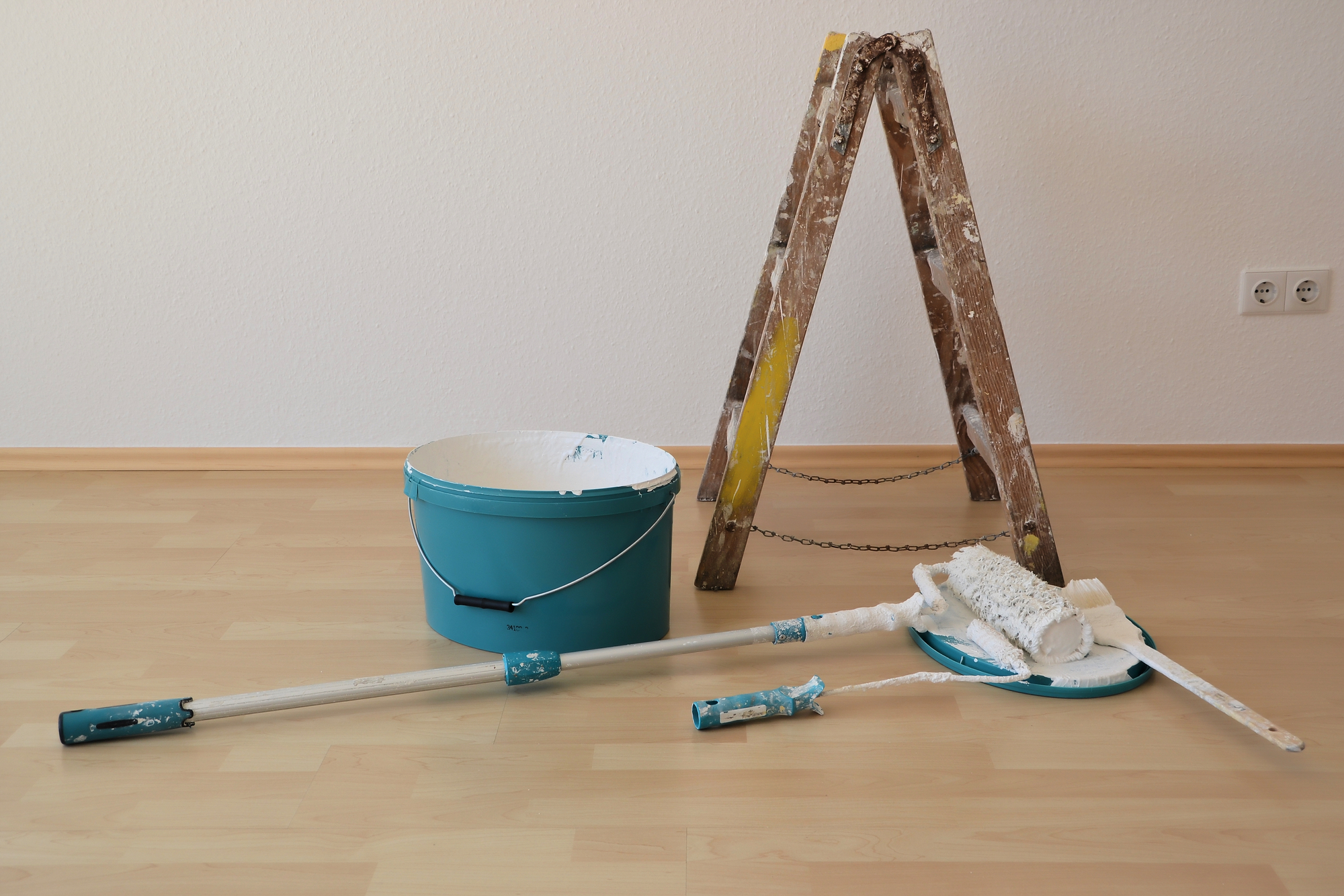 PAINTING PROFESSIONALS
COMMERCIAL PRESSURE WASHING
ANTIMICROBIAL PAINT COATINGS
Painting Professionals is now offering antimicrobial & biocidal paint applications. Antimicrobial paint has long been used in medical facilities such as hospitals, long-term care facilities, and much more. Now you can protect your home in the same way with a little help from Painting Professionals. The special additives in antimicrobial paint help any painted surface resist against mold, mildew, fungi, bacteria, and viruses. Many areas in your home become hotspots that get touched by every person, and this can help prevent the spread of microbes in your home! Interested in getting a new coat of paint? We can update your look and help keep you protected at the same time!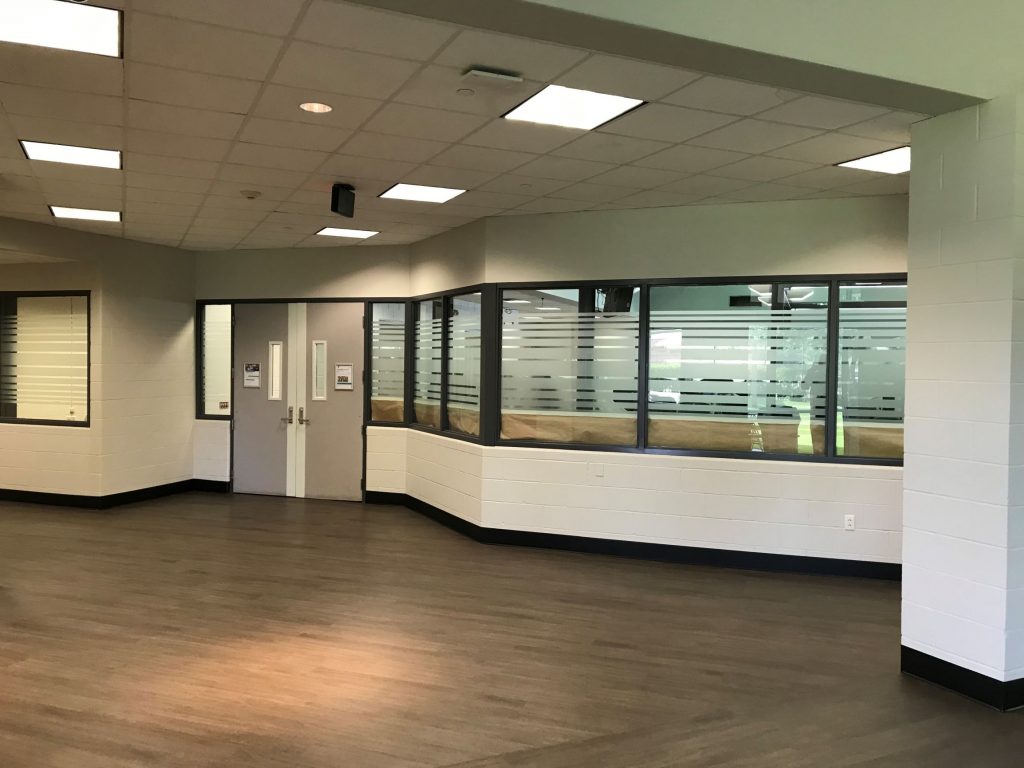 WE PAINT ON YOUR SCHEDULE, NOT OURS! NIGHTS & WEEKENDS
Our crews are all I-9 certified and work at your convenience. No shutdown of your business is required.
INTERESTED IN ANTIMICROBIAL PAINT APPLICATIONS?
We want to help you create an environment that protects you and looks good at the same time. We will work with your ideas and make suggestions to help you decide the most appropriate colors and textures. If you are someone who is extra sensitive to germs our antimicrobial paint applications would be a great choice for you! For residential use, the best places to apply our antimicrobial paint would definitely be the kitchen, laundry room, and bathrooms.
MILDEW AND MOLD REMOVAL
If you have any mold or mildew in your home, call us right away and we can talk to you about our sanitized cleaning services for mold and mildew removal. Exposure to mold or mildew has been known to irritate your lungs, throat, eyes, and nose. Prolonged exposure can be detrimental to your health so don't put it off any longer! People with asthma are particularly vulnerable and oftentimes you can even smell the mold or mildew in the room where it is present. All it takes for mold and mildew to form is a damp environment so any leaks, flooding, or even just excess steam from the shower. Painting Professionals has been on the job since 1985, contact the professionals today!
Request a Quote For Free
Contact Form
Contact Form