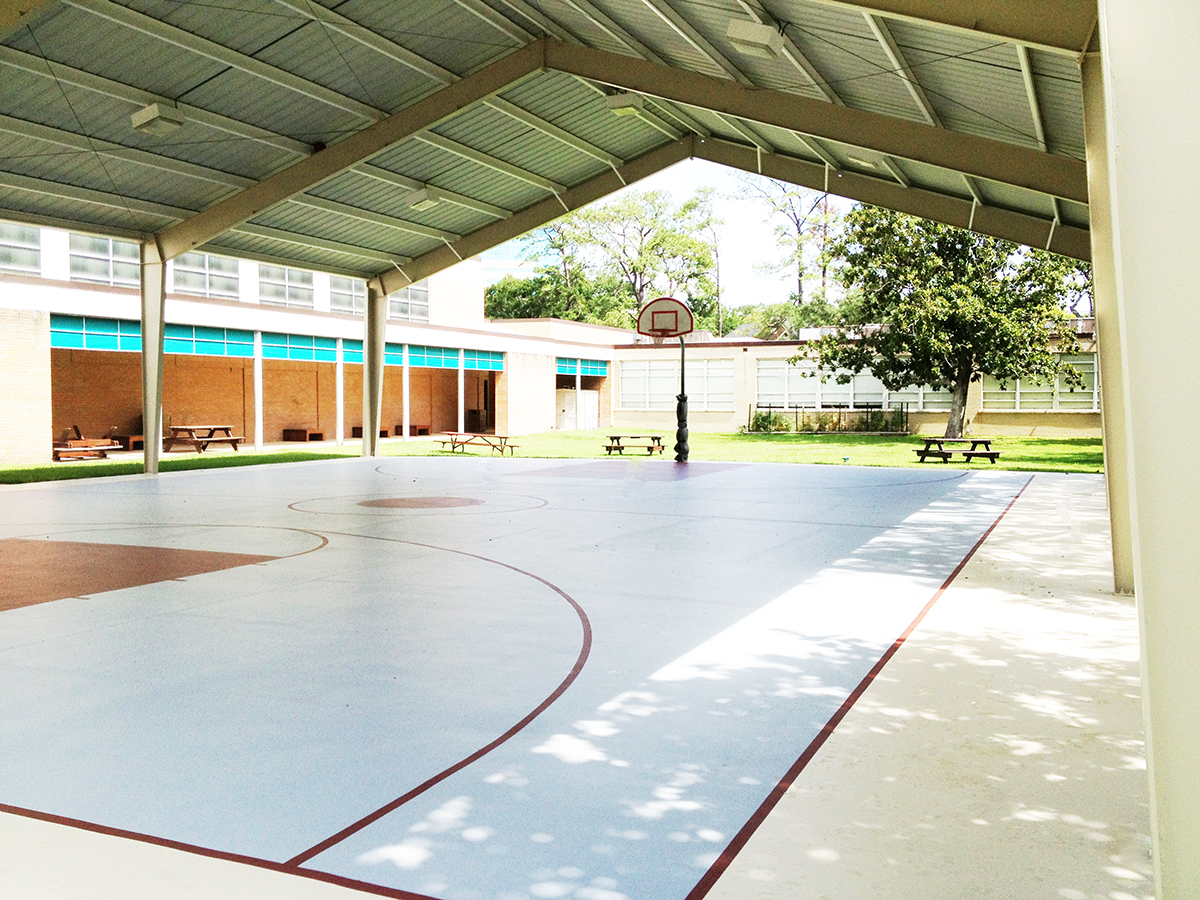 PAINTING PROFESSIONALS
COMMERCIAL PRESSURE WASHING
PROFESSIONAL PRESSURE WASHING
Painting Professionals provides commercial pressure washing services in Houston, Texas and also offers facility maintenance solutions for a broad range of industries. We have the expertise and resources to handle any project regardless of scale, condition, and difficulty. Every project requires attention to safety and other details like surface prep, application procedure, and a material's long-term durability. Our professional team is trained to handle any size project. We do so safely and to your specifications and budget without totally disrupting your workday.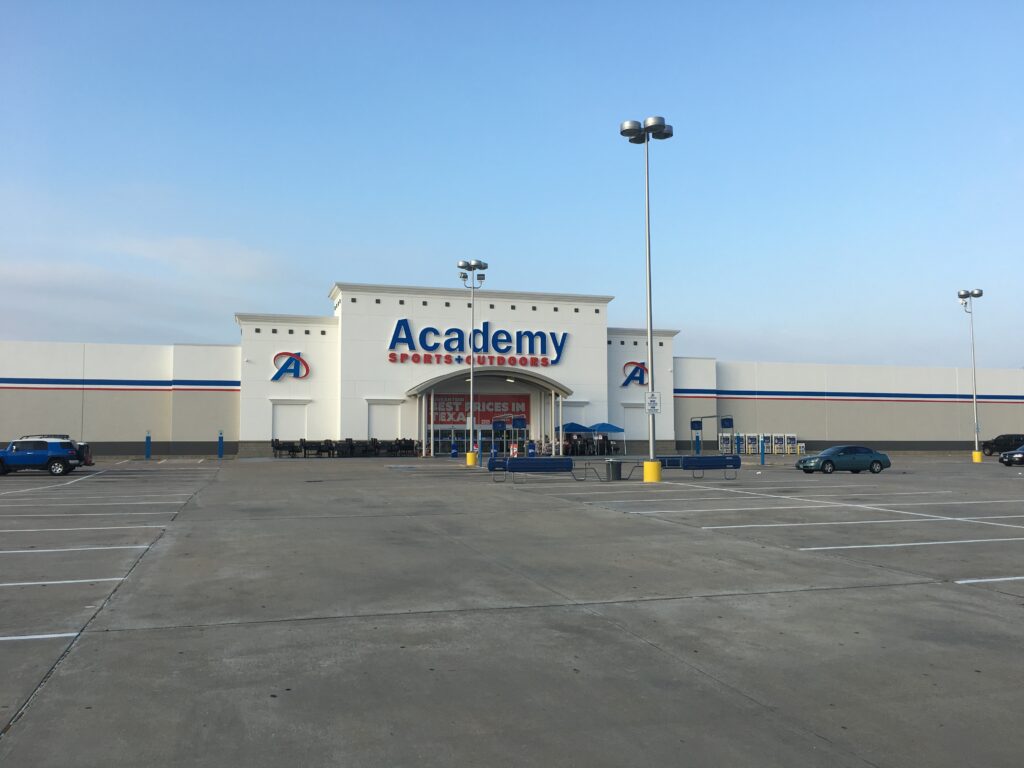 WE PAINT ON YOUR SCHEDULE, NOT OURS! NIGHTS & WEEKENDS
Our crews are all I-9 certified and work at your convenience. No shutdown of your business is required.
PROPERTY MAINTENANCE
To get the most out of your facility, hire Painting Professionals and let us give you a brand new look with our commercial pressure washing services. Since 1985, our company has handled commercial and industrial painting projects of every size and scope across the nation, from California to New York. We specialize in the property maintenance of existing commercial buildings, including large retail stores, discount outlets, shopping strips, and free-standing stores and Institutional and public buildings such as places of worship, schools, hospitals, clinics, and government offices, townhouses, Industrial plants, office buildings, and warehouse.
WAREHOUSE FLOOR PAINTING
Painting Professionals, Inc. is a client-focused contractor with a nationwide reach that's earned a proven reputation for exceptional service and remarkable attention to detail. We care about the work we do, and if you need facility maintenance we are the best in the business. If you are ready to hire Painting Professionals Contact Us Today!
Request a Quote For Free
Contact Form
Contact Form