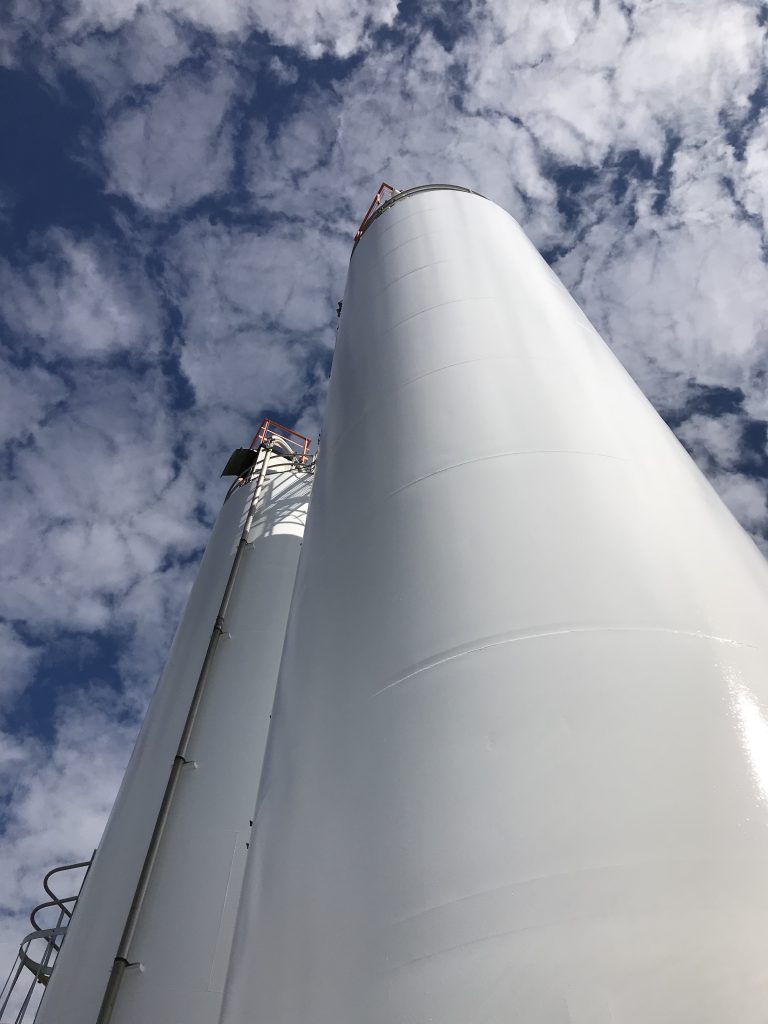 PAINTING PROFESSIONALS
INDUSTRIAL PAINTING
INDUSTRIAL PAINTERS
Painting Professionals Inc offers expertise in large-scale industrial painting services for projects in Houston, Dallas & nationwide. Our team understands the importance of attention to safety and quality from start to finish and can customize service to meet the project need. We strive to provide value and execute premier service from preparing the site for paint to completion and clean-up. We have added to our soft craft fields to implement more Scaffolding and Insulation projects.
With only one chance to make a first impression, you'll want to be sure you make it count. Industrial Painters at Professional Painters Inc. can help with that! Your facility says a lot about who you are and how your assets are maintained. At Painting Professionals, we can help maintain or create the image you need to stay competitive in today's active market. We specialize in the preparation and coating of all types of industrial projects and equipment. We can prepare and coat surfaces to protect and guard against corrosion, chemical attack, high heat, or weather.
Industrial painting projects always require more than the basic aesthetic – contractors need to protect the materials of the building, reduce glare from sunlight, and even reduce the heat absorption from the hot Texas sun. Don't wait any longer to gain all the potential benefits from a professional industrial repaint.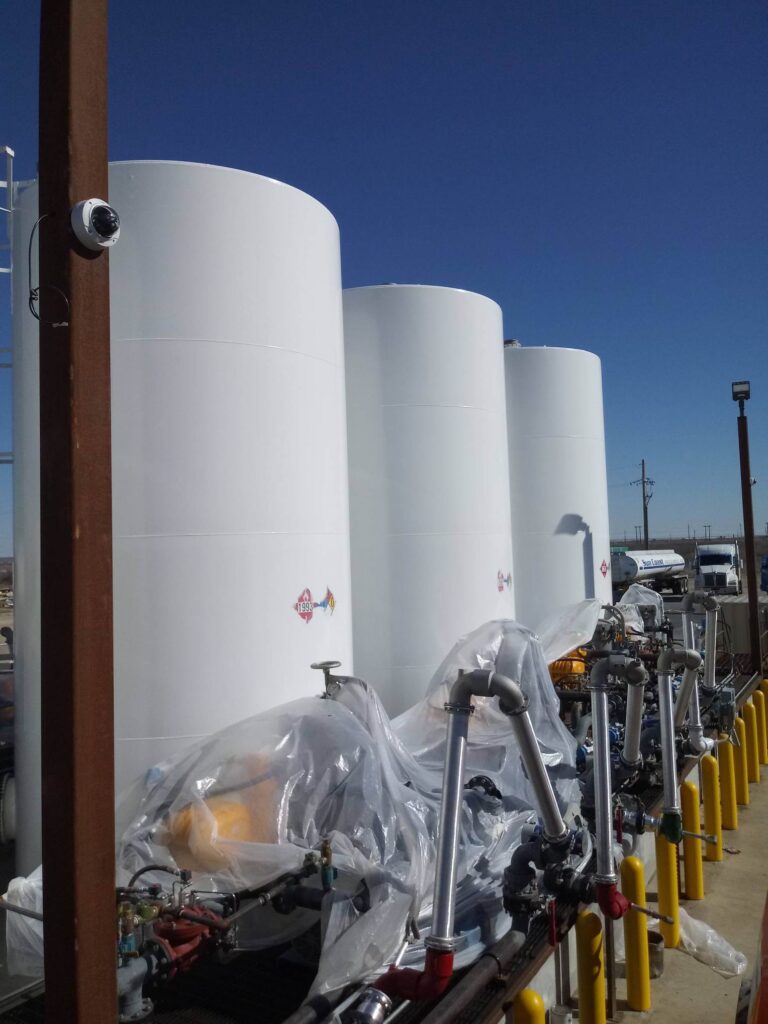 WE OFFER INDUSTRIAL PAINTING SERVICES SPECIALIZING IN
Vessels / Tanks
Water Towers
Pipe
Industrial Equipment
WE PAINT ON YOUR SCHEDULE, NOT OURS! NIGHTS & WEEKENDS
Our crews are all I-9 certified and work at your convenience. No shutdown of your business is required.
RELIABLE INDUSTRIAL PAINTING
Painting Professionals, Inc. has been a leader in the paints and coatings industry since 1985 and while our projects can be integrated through general contractors, we enjoy working directly with those responsible for facility maintenance and capital projects. our early involvement ensures proper specification, scheduling, coordination, and timely completion. This close interaction can end the need for costly, middleman supervision. We are sensitive to different budgetary constraints and our projects can address both long term and short term considerations.
Over
275
Roof Coatings Completed
Over
20
Million Square Feet Painted
WE STAY ON THE JOB
When Painting Professionals, Inc. starts a project, we stay on the job until it is completed. When we commit to a schedule, we stick to it, weather permitting. We train and employ our crews and never outsource to outside workers with unknown skills. This practice sets us apart from many contractors and assures one consistent performance – our best! Just as important, we return calls and e-mails and stay in touch with facilities owners and managers to keep them informed of progress.
CALL FOR A REVIEW OF YOUR FACILITY
Let us prove why an investment with Painting Professionals, Inc. can help keep the appearance of your assets up to your standards, 24/7. Call to arrange an appointment. Discover the advantages of a genuinely professional coatings company that stands behind its work and guarantees customer satisfaction.
Request a Quote For Free
Contact Form
Contact Form