Commercial painting: Need for metal surfaces?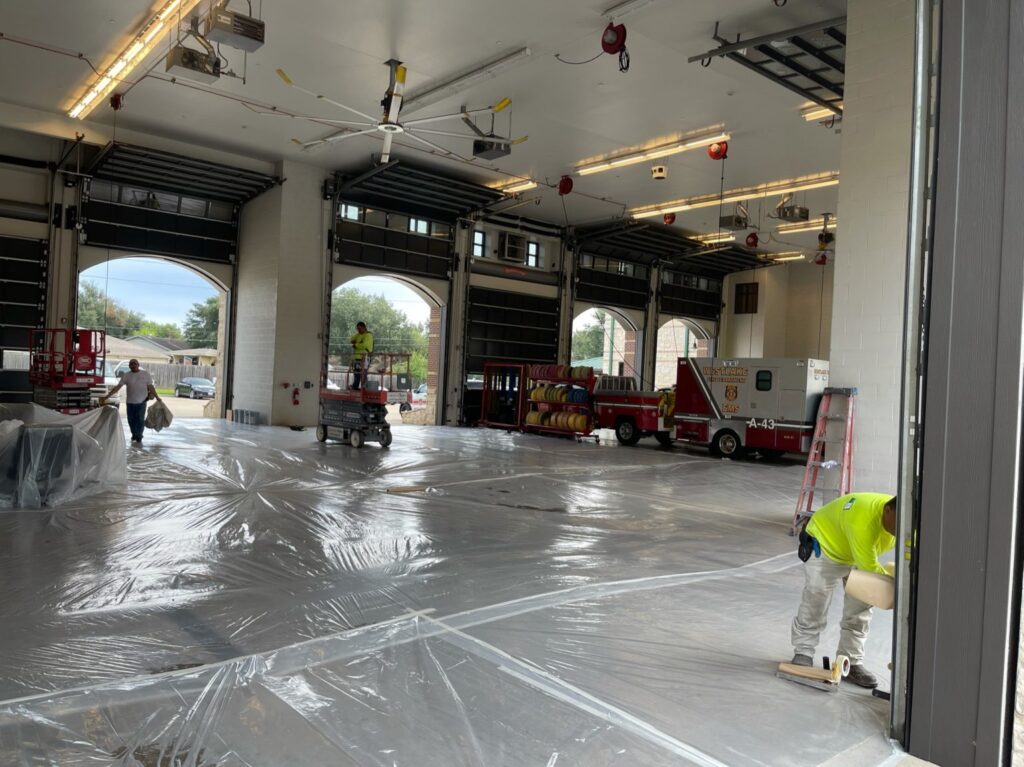 Does your commercial building feature metal surfaces? Are they properly protected from corrosion and other forms of environmental deterioration? Most industrial metals used for ceiling joists, staircases, door frames, pipes, and other critical installations are factory-coated to help prevent wear and tear. However, these coatings often provide less protection than the commercial painting coatings we use.
To maintain the integrity of the metal surfaces in and around your property, you must understand which types of metal you're dealing with and the proper way to protect them.
Working with a knowledgeable, experienced commercial painting contractor can help ensure proper protection for a variety of metal surfaces, including:
Stainless steel
Carbon steel
Galvanized metal
Bare metal
Aluminum
R-Panels, U-Panels, Square Tubing, Rebar & More
There are two categories of metal to paint for your building. These are:
Ferrous – Containing Iron
Non-Ferrous – Not Containing Iron
The simplest way to determine whether a metal is ferrous or non-ferrous is with a quick magnet test. Grab any magnet – if it sticks to the metal, it's a ferrous material. If not, it's non-ferrous. This is the first indicator of your type of paint and primer.
Some metals, like stainless steel, form an oxide layer that is stable and protective, while other metals like zinc corrode, producing a weak, non-protective layer. The solution is often coating the metal surface with a primer and paint to provide barrier protection.
When beginning a metal painting project, adequate planning and professional commercial painters are required. Metal surfaces in and around your commercial building will be easier to paint and the results last longer when the right techniques are used.
Our team can help with your metal surface painting project. Give us a call today to speak with our dedicated project advisors. We look forward to earning your business!