Prolong the life of your commercial paint project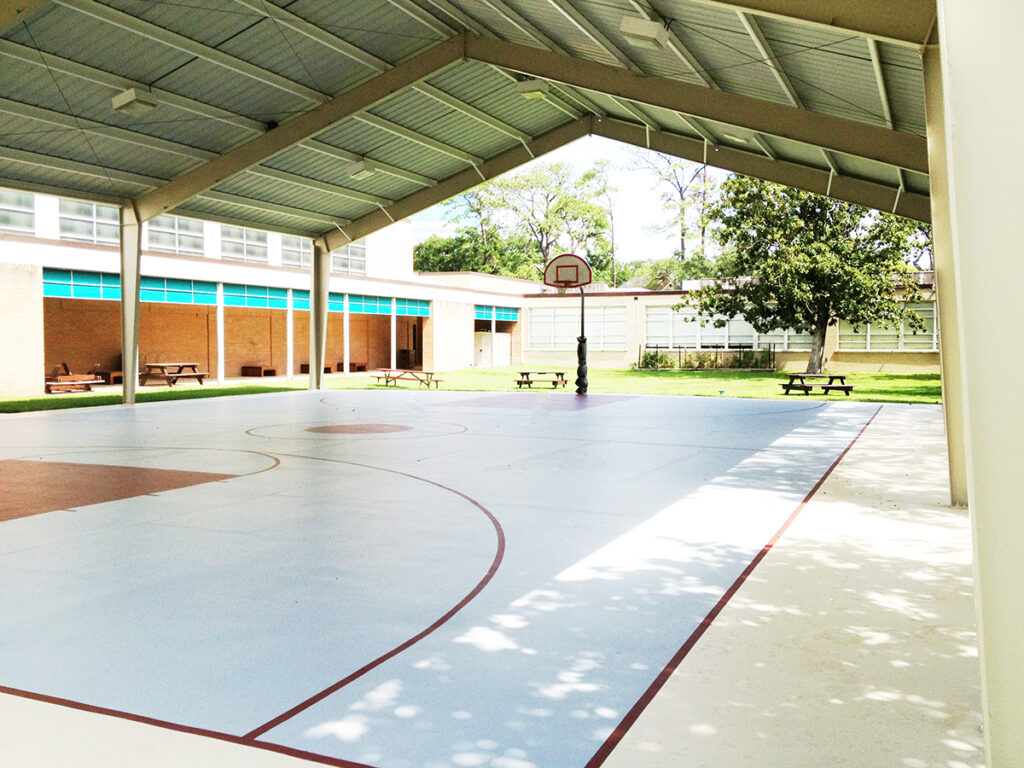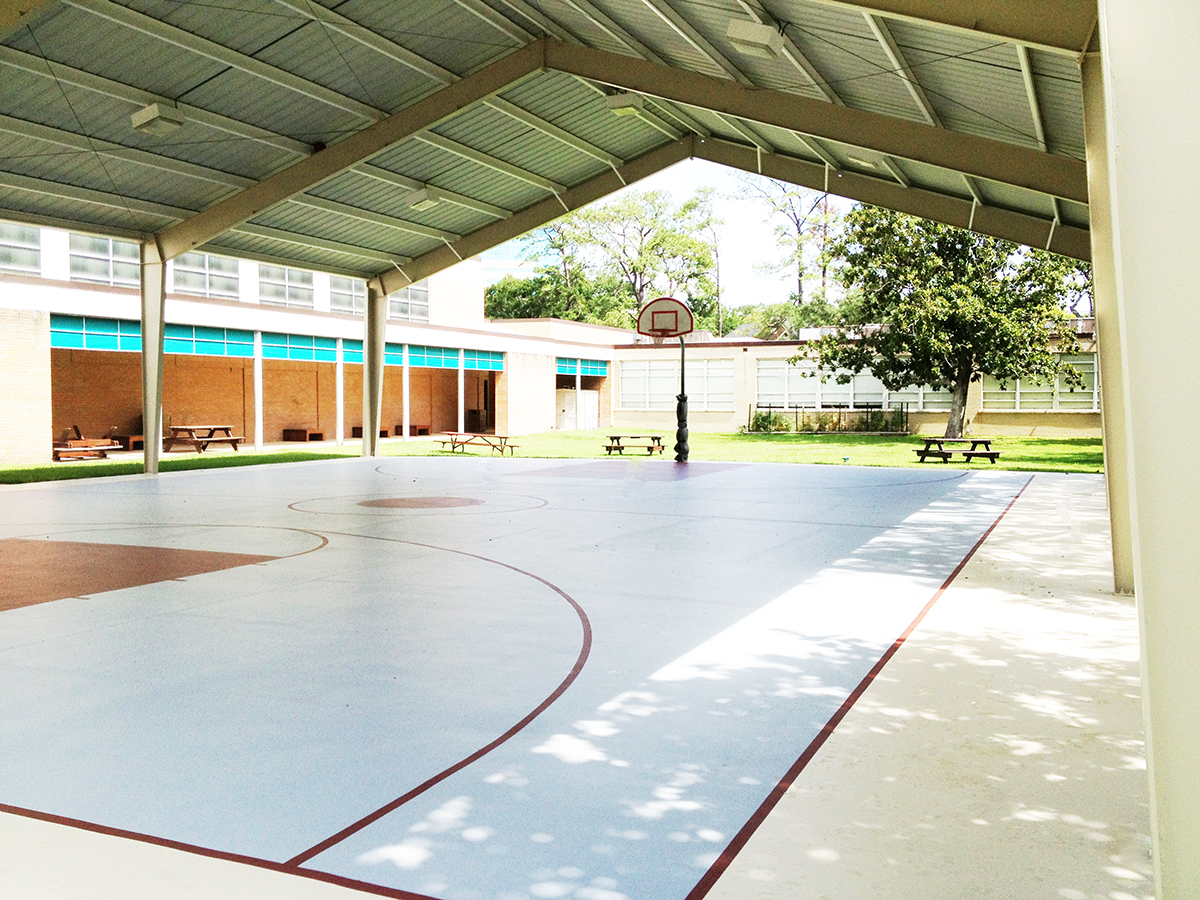 Prolong the lifetime of concrete and masonry around your home with LOXON® Self-Cleaning Acrylic. This product is formulated to be self-cleaning by shedding dirt upon rain or water contact and has excellent weathering protection including resistance to UV. No need to prime first, LOXON® Self-Cleaning Acrylic can be applied directly to bare or previously coated concrete and is available in a flat sheen that can be tinted to a wide range of colors to keep your building looking great!
LOXON Self-Cleaning Acrylic Coating Can Be Used In Many Ways, Including:
Church restoration
Rails
Poles
Outdoor areas or surfaces
Refinishing barns or warehouses
Concrete or masonry surfaces
Industrial facilities & many more
LOXON Self-Cleaning Acrylic Coating is a Sherwin Williams exclusive product.
Give us a call today to learn more about how we can help you. We'd love to earn your business!