XP waterproofing system: Protect against up to 140MPH wind driven rain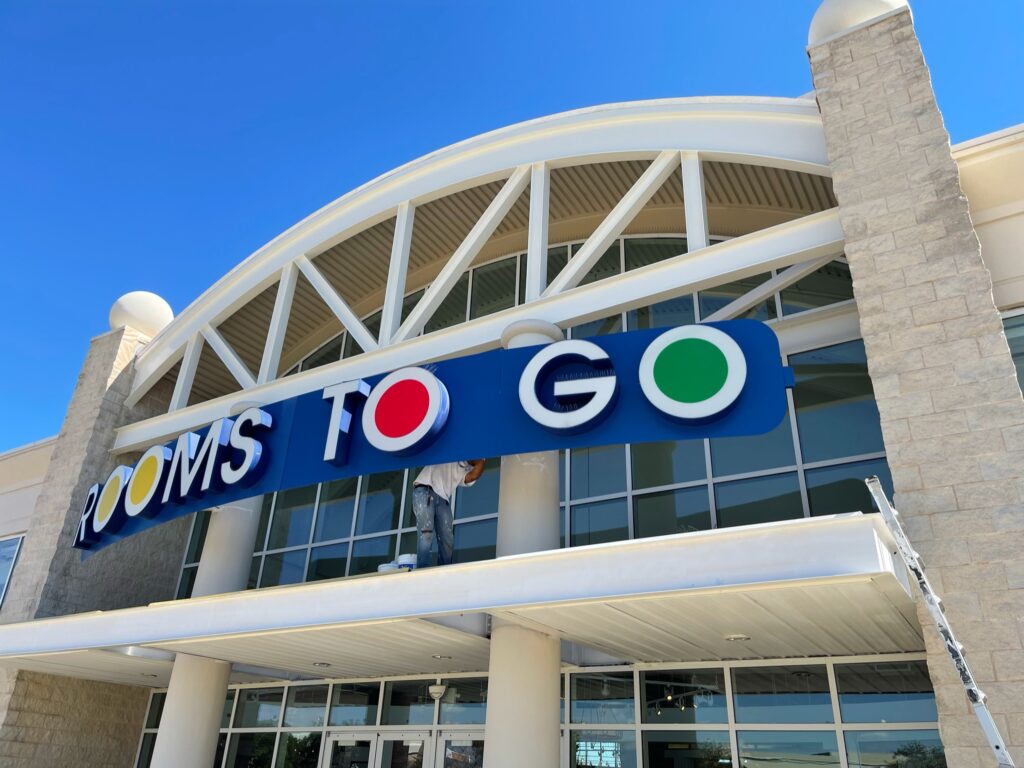 Loxon XP Masonry Coating is a direct-to-concrete and masonry high-build coating. Offers maximum performance in one less coat compared to conventional and there is no need for priming. The jobs go fast and the great look lasts a long time.
Loxon XP is a high build coating that provides excellent flexibility, durability and weather resistance. This product will protect against wind-driven rain when used on tilt-up, precast, or pouredin-place concrete, CMU, and stucco. It is highly alkali and efflorescence resistant. This may be applied to a surface with a pH of 6 to 13.
Sealing and Patching—After cleaning the surface thoroughly, prime any bare surface with Loxon XP, apply an elastomeric patch or sealant if needed, allow to dry, then topcoat.
To improve the performance consider:
• Use caution when preparing the substrate to create a uniform surface.
• Cracks, crevices, and through-wall openings must be patched with an elastomeric patch or sealant.
• Fill voids and openings around window and doors with an elastomeric patch or sealant.
• Stripe coat all inside and outside corners and edges with 1 coat of Loxon XP coating.
Need help with XP waterproofing for your commercial painting project? Give us a call today to learn more!