New construction: Use a pro, No corners cut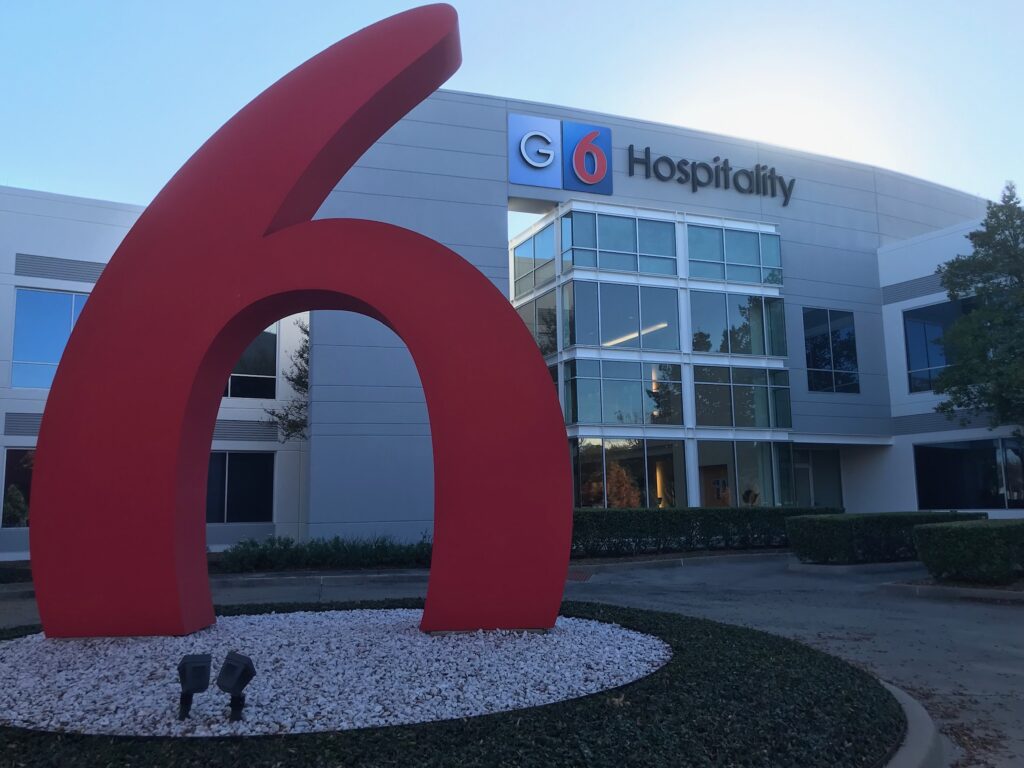 Using our services vs. new construction painters who are working under increased urgency and extremely lowball pricing can result in a lack of longevity on the coating (among other issues). Longevity of coating & service life is one key benefit of using us over New Construction focused painters.
As stated before, we do not cut corners and your customers deserve better than a quick slap on paint.
Our projects are very well organized and designed to prolong the life of your commercial paint project.
We are your expert in the industry with over 30 years of experience in the field. We provide professional services and consultations for your painting projects. We are your source for information about how to make your business look its best and draw in more customers.
You want your commercial building to look attractive and well kept. It sends the message to the public that your business is flourishing and this, in turn, attracts more business. However, sometimes the previous coat of paint peels, cracks, or fades. Keeping your building in top shape means regular maintenance by a commercial painting company to ensure the greatest curb appeal for your business.