Top reasons why you should hire a professional painter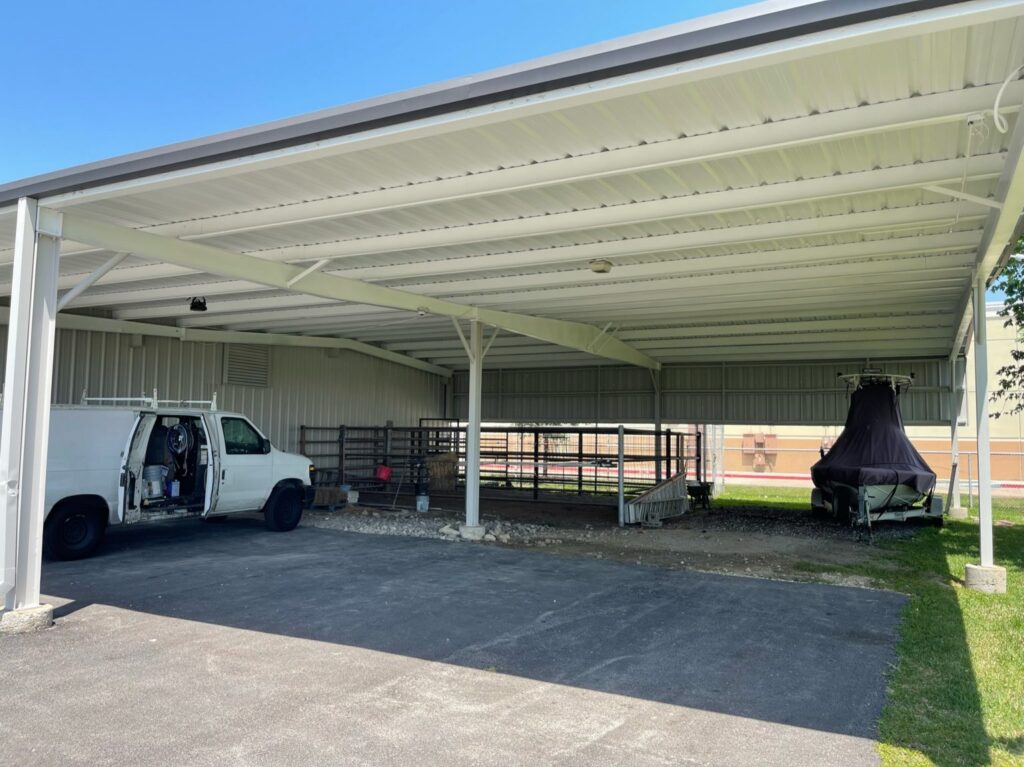 Professional service quality
Dipping a brush in paint and applying it to your surfaces might sound easy, but when that brush is in the hand of a professional, the results are stunningly different from what you see when it's in the hand of a novice.
Product knowledge
Rather than spend hours researching what products will work and risk going through a costly period of trial and error, bring in a professional painter who has worked with just about every imaginable product and will find the perfect products for your facility.
Years of know-how
With years of experience under their belts, professional painters take on a seemingly complex project and overcome challenges quite easily. They've run into just about every possible "snag" and know how to deal with it.
Minimize disrupting operations
If your painting project has to take place during work hours, professional painters know how to conduct themselves so as not to disrupt the workplace. They are tactful and mindful of their surroundings.
No worries
Rather than stress out about your timeline, supplies, safety and outcomes, when you choose a professional to take on your painting project, all the worry goes out the window.
Save time
Why waste all that time researching paint colors, painting supplies and painting techniques? You're also bound to run into a problem here or there that is going to make the project drag on, all the while creating a mess in your workplace. Save time by hiring a professional.
On investment
Yes, there is an initial investment on hiring a painting contractor, but when you consider the quality of the job compared to a DIY approach, there is no comparison. The end results prove the value of investing in a contractor.
Detailed information about the complete painting process
A quality painting contractor is an excellent communicator. They will walk you through each phase of the project, detailing exactly what they are going to do. They'll also make sure you're happy with the direction of the project as it progresses.
The right tools and equipment
It's trite but it's true: you must use the right tools for the job. Painting contractors work with new and improved tools that are a custom fit for each job they take on. After years of experience they'll know exactly what to bring to your place of business.
Clean-up
From laying down protective coverings to just having the know-how for keeping a workspace clean, professional painters bring an efficiency to the jobsite that translates to cleanliness.