Choosing the best painting contractor in Houston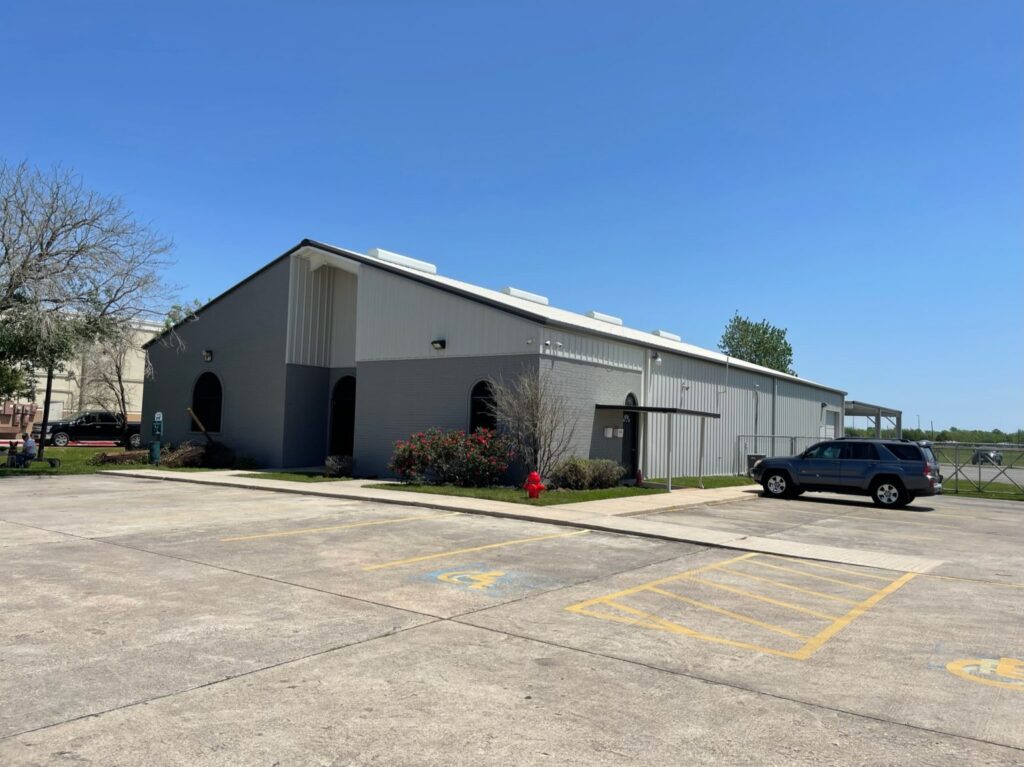 At Painting Professionals Inc., we understand the benefits our clients get when they hire a professional painting contractor. We have been in the industry for a long time, so we've compiled information about what to look for in a quality contractor, the questions you need to ask before hiring one, and the importance of checking for qualifications, such as being licensed and insured.
If you are considering taking on your painting project with a DIY approach, you're like many business owners who are trying to be fiscally responsible and save money. However, the quality of the outcomes might cost you in the long run.
Let's say you pay for all the painting supplies and spend many hours on the project, but because you aren't a professional, you might make errors here and there and you finish realizing it just doesn't look right. You'll either have to do it over again or pay someone to come and redo it for you.