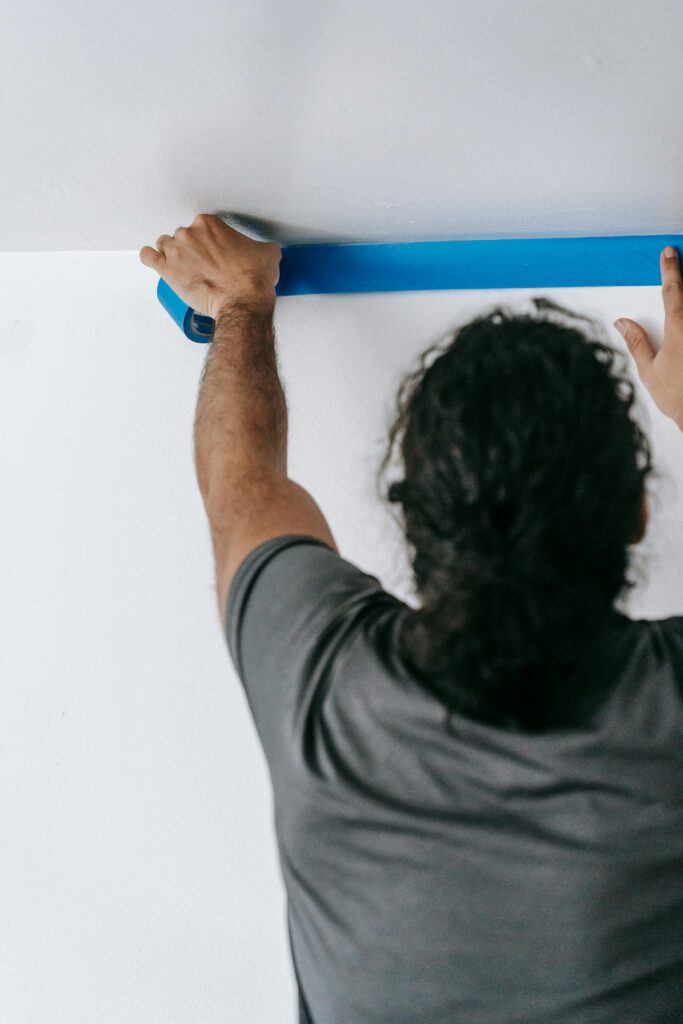 How to Prepare Your Business for a Commercial Painting Project
Repainting is a necessary maintenance task for all commercial buildings that should be performed every few years to uphold the quality and aesthetic appeal of the building. Yet, coordinating with professional commercial painting contractors often presents a challenge for many business managers and owners. How can you properly prepare your commercial building to ensure the most efficient professional painting service?
Thankfully, Painting Professionals, Inc. in Houston, Texas, is here to assist you in getting ready for your next upcoming commercial painting project. Painting Professionals, Inc. ensures the best possible experience for you as our client. Let's discuss the steps to prepare your building for the arrival of our professional commercial painters.
Interior Preparations Before Commercial Painting
Preparing your business' interior for painting is the most challenging. While commercial painters can take care of the whole process, you can ensure both speed and the safety of your furnishings by preparing the space beforehand.
Clear Rooms Scheduled to Be Painted
Each room in your building will have a scheduled time to be painted. This will help you minimize disruption, but also allows you to plan for clearing the room. Remove all furniture and decorations from the space to provide a clear floor and bare walls. This can be done in the evening before the day of painting is expected.
Cover What Cannot Be Removed
If there are any emplaced furnishings or decorations, cover them with drop-cloths or tarps to protect them from accidental paint.
Repair Any Damage to Painted Surfaces
If, while removing items, you discover that your walls are damaged, repair them. A little putty applied early will be ready for painting in a few hours. Then it can be sanded and painted over for a smooth, professional, and undamaged look.
Exterior Preparations Before Commercial Painting
If you have hired an exterior commercial building painter to repaint the outside of your building, there are also a few smart and courteous ways to prepare. Your commercial painting contractors will appreciate the effort, which will make their jobs both easier and faster to complete.
Pressure-Wash the Day Before
Clear away the years of dust and pollen by quickly pressure-washing the outside of your building before the painters arrive. Unless, of course, washing is a specific part of the service provided. Pressure washing leaves a clean surface for high-quality and receptive application of new paint. You can ask us at Painting professionals, Inc. about our pressure washing services!
Trim Back Trees and Shrubs
Be sure to have your landscaping service trim back all greenery from the outside of the building. Trees and shrubs should be clipped so that your painters have room to paint every section of your building exterior.
Painting Professionals, Inc. in Houston, Texas takes special care to give exceptional and quality painting services to clients all around Houston, Texas and nationwide! Contact us today to consult on your next professional commercial painting project and receive a complimentary estimate.