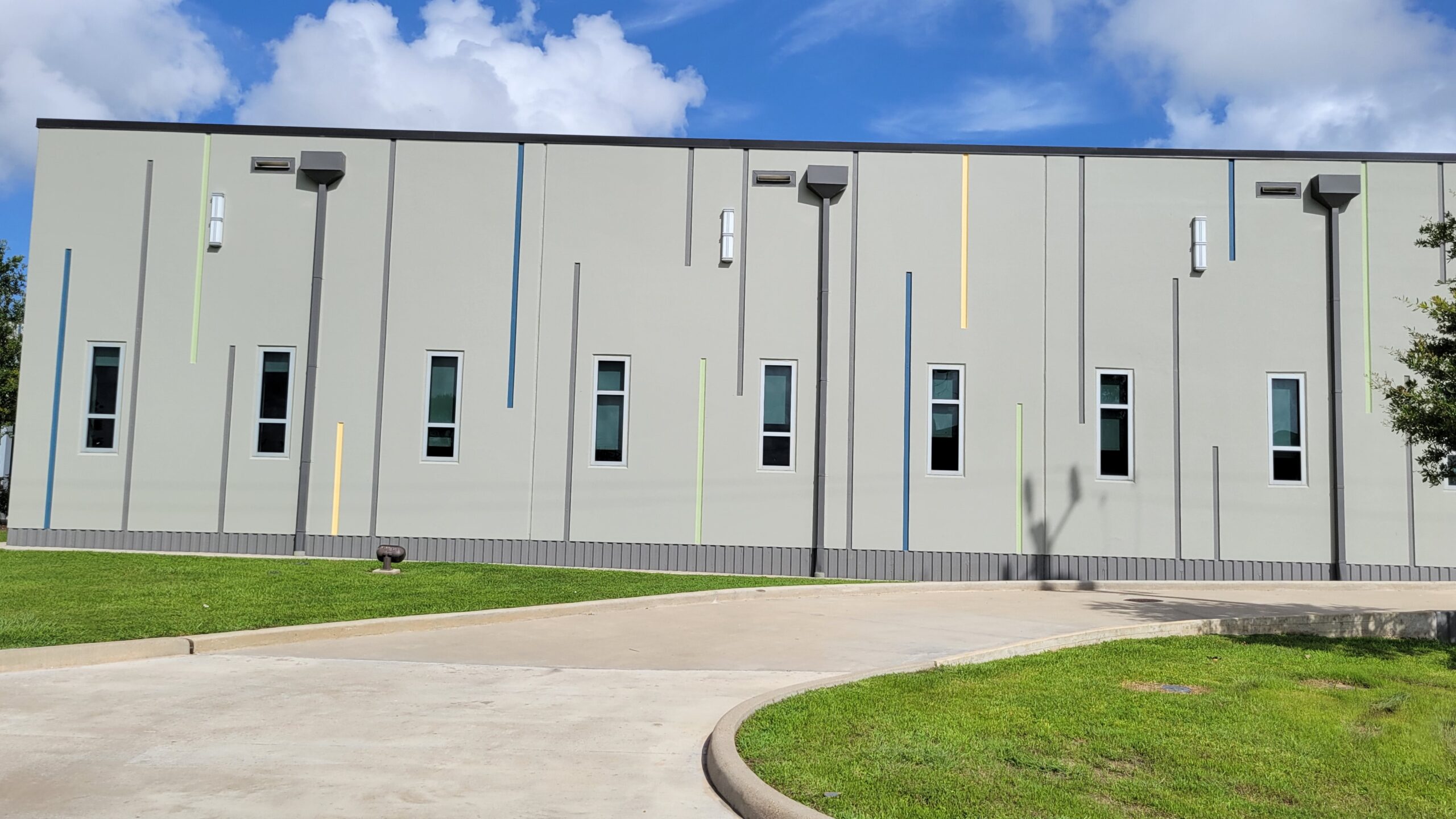 Commercial Painting in Stafford, Texas
(713) 461-4901
If you have any inquiries or need assistance, our team is ready to offer you clear and helpful answers. Please don't hesitate to reach out to us either by phone or by filling out our form. We'll connect you directly with a local representative who will provide prompt and professional assistance.
Contact Form
Contact Form
WHY YOU SHOULD CHOOSE PAINTING PROFESSIONALS, INC. FOR YOUR NEXT COMMERCIAL PAINT JOB IN STAFFORD, TX
If you are thinking about painting your industrial or commercial building in Stafford, TX, it's wise to entrust the job to professionals. Achieving truly professional results involves more than meets the eye. It entails thorough preparation and repairs, selecting the appropriate paint, and proper application. An experienced commercial painter possesses the knowledge and expertise to navigate these requirements.
As a reputable company in the industry, we possess comprehensive insurance documentation and readily furnish certificates to owners or management upon request. This shields property owners and management companies from potential liability in case of property damage or workplace injuries. Engaging unlicensed and uninsured painters poses an unacceptably high risk for commercial painting projects.
Moreover, a proficient paint crew is equipped with the necessary tools and equipment to execute the project safely and efficiently. So, while painting may seem straightforward, the hands of a seasoned professional can make all the difference in achieving the results your commercial or industrial space in Stafford, TX, deserves.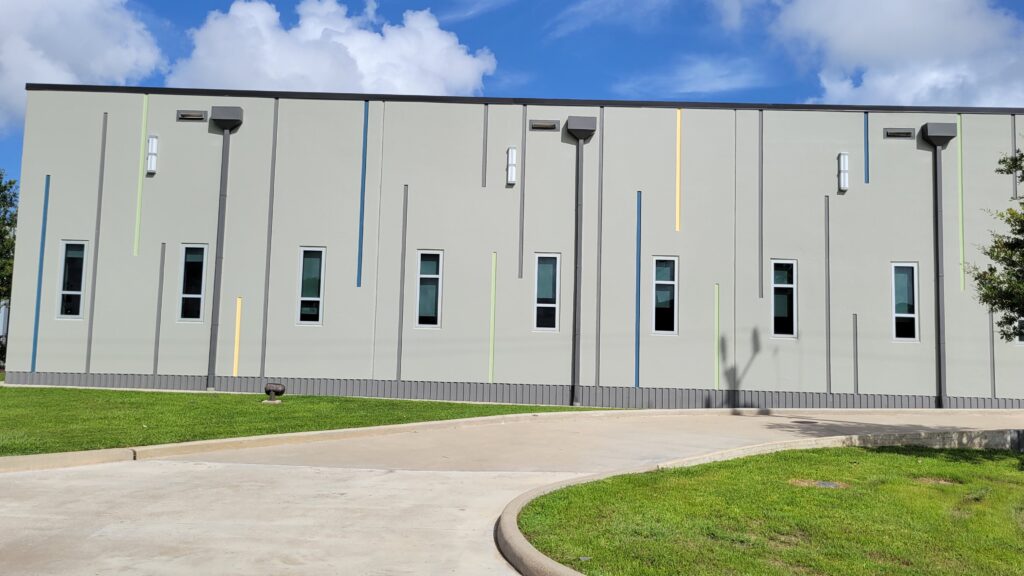 WE PAINT ON YOUR SCHEDULE, NOT OURS! NIGHTS & WEEKENDS
Our crews are all I-9 certified and work at your convenience. No shutdown of your business is required.
PROFESSIONAL commercial PAINTERS IN STAFFORD, TX
It may be time to paint your industrial or commercial building in Stafford, TX if you have noticed any of the following:
Water Markings
Mildew
Mold
Fading Colors
Chipped or Cracking Paint
If you have noticed any of the above, please contact us for a complimentary quote accessing your next professional commercial painting project in Stafford, TX.
Over
275
Roof Coatings Completed
Over
20
Million Square Feet Painted
Over
20,000
Happy Customers
WE STAY ON THE JOB
When Painting Professionals, Inc. starts a project, we stay on the job until it is completed. When we commit to a schedule, we stick to it, weather permitting. We train and employ our crews and never outsource to outside workers with unknown skills. This practice sets us apart from many contractors and assures one consistent performance – our best! Just as important, we return calls and e-mails and stay in touch with facilities owners and managers to keep them informed of progress.
CALL FOR A REVIEW OF YOUR FACILITY
If you are looking for professional commercial painters in Stafford, TX, let us prove why an investment with Painting Professionals, Inc. can help keep the appearance of your assets up to your standards, 24/7. Call to arrange an appointment. Discover the advantages of a genuinely professional coatings company that stands behind its work and guarantees customer satisfaction. Need help painting a building in the Stafford, TX area? Give us a call today!
NO SHUT DOWNS
Our crews work at your convenience; that means nights and weekends, if necessary.

Request a Quote For Free
Contact Form
Contact Form