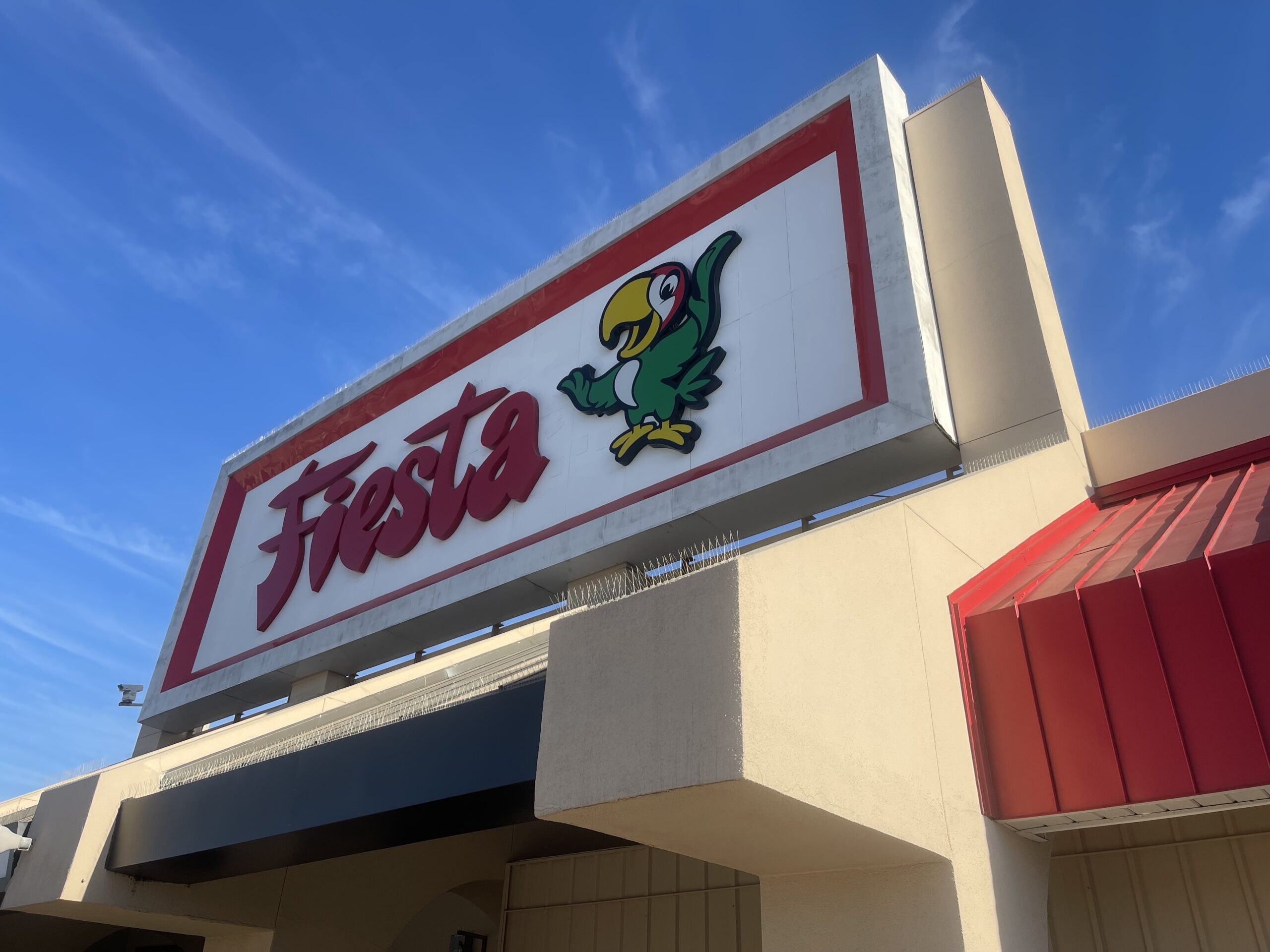 Commercial Painting in Pasadena, Texas
(713) 461-4901
Should you have any inquiries or need assistance, rest assured that we are here to help. Don't hesitate to reach out to us by phone or by filling out the form below. We will connect you directly with a local representative who is committed to assisting you promptly.
Contact Form
Contact Form
PROFESSIONAL COMMERCIAL PAINTING SERVICES IN PASADENA, TX
Our expertise lies in revitalizing pre-existing commercial structures. Our services encompass a wide range of businesses, including but not limited to:
Large retail outlets
Discount Stores
Shopping Centers
Stand-alone Retail Stores
Institutional and Public Places of Worship, Education, Healthcare, Government Offices
Industrial Facilities
Office Complexes
Warehouses
No other U.S. commercial painting company offers a more comprehensive range of services. We can provide references from satisfied customers and reputable bank officers to vouch for our quality and ethics. We prioritize your business and ensure minimal disruption during our work. Contact us today for a facility review and cost estimate if you're looking for professional commercial painting services in Pasadena, TX.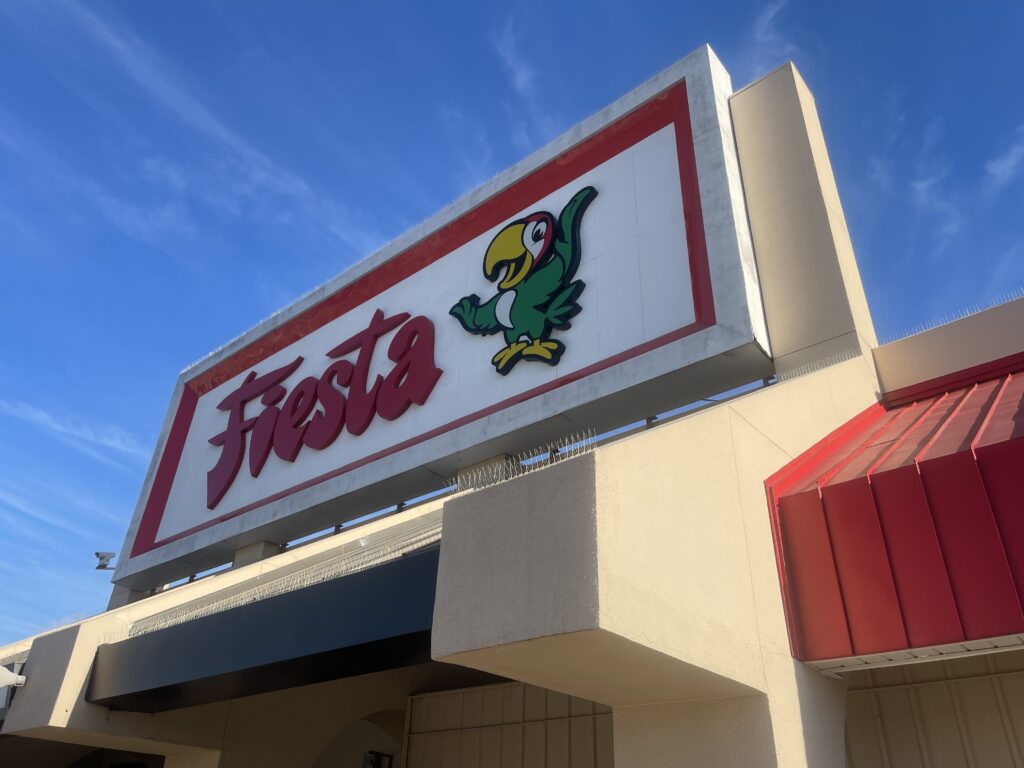 WE PAINT ON YOUR SCHEDULE, NOT OURS! NIGHTS & WEEKENDS
Our crews are all I-9 certified and work at your convenience. No shutdown of your business is required.
PROFESSIONAL INDUSTRIAL PAINTERS IN pasadena, TX
Your facility reflects your identity and how well you manage your resources. If you're in search of professional commercial painters in Pasadena, TX, we can assist you in preserving or establishing the image required to remain competitive in today's dynamic market.
If concerns about business disruption weigh on your mind, rest assured that we take every possible step to minimize any inconvenience. We tailor our schedule to fit yours, ensuring minimal disruption for you, your customers, and your employees. The only noticeable outcome will be the impressive results of our work and the compliments you receive.
A fresh commercial paint job offers numerous advantages for your business. We list those advantages as well as answers to some of our most frequently asked questions here.
If you're ready to enhance your commercial or industrial building in Pasadena, TX, reach out to us at Painting Professionals, Inc. to request a complimentary, no-obligation quote. If you'd like to speak directly with a commercial painting professional, please give us a call at 877-461-4904, and we'll gladly discuss your next project with you.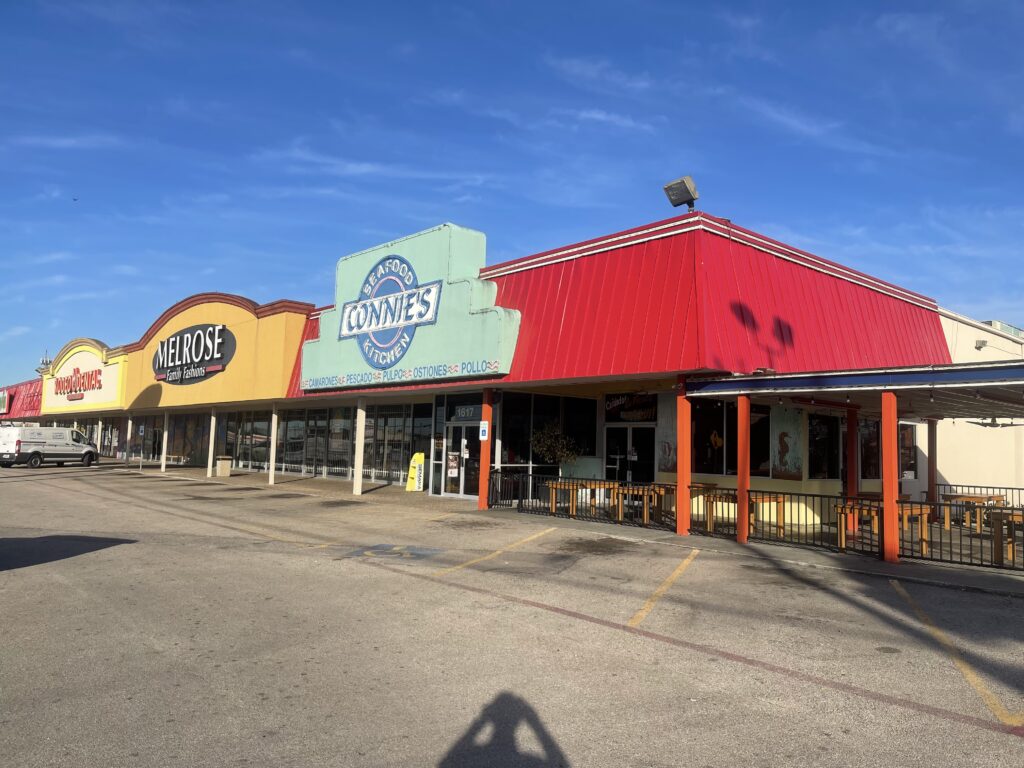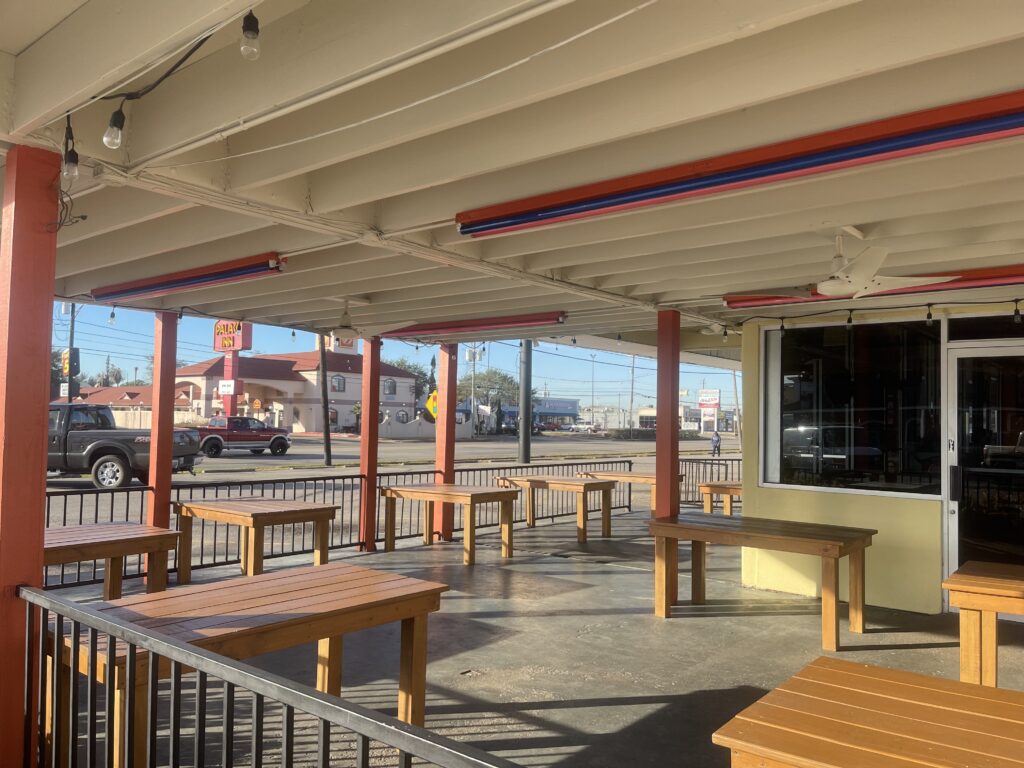 Over
275
Roof Coatings Completed
Over
20
Million Square Feet Painted
Over
20,000
Happy Customers
WE STAY ON THE JOB
When Painting Professionals, Inc. starts a project, we stay on the job until it is completed. When we commit to a schedule, we stick to it, weather permitting. We train and employ our crews and never outsource to outside workers with unknown skills. This practice sets us apart from many contractors and assures one consistent performance – our best! Just as important, we return calls and e-mails and stay in touch with facilities owners and managers to keep them informed of progress.
CALL FOR A REVIEW OF YOUR FACILITY
If you are looking for professional commercial painters in Pasadena, TX, let us prove why an investment with Painting Professionals, Inc. can help keep the appearance of your assets up to your standards, 24/7. Call to arrange an appointment. Discover the advantages of a genuinely professional coatings company that stands behind its work and guarantees customer satisfaction. Need help painting a building in the Pasadena area? Give us a call today!
NO SHUT DOWNS
Our crews work at your convenience; that means nights and weekends, if necessary.

Request a Quote For Free
Contact Form
Contact Form