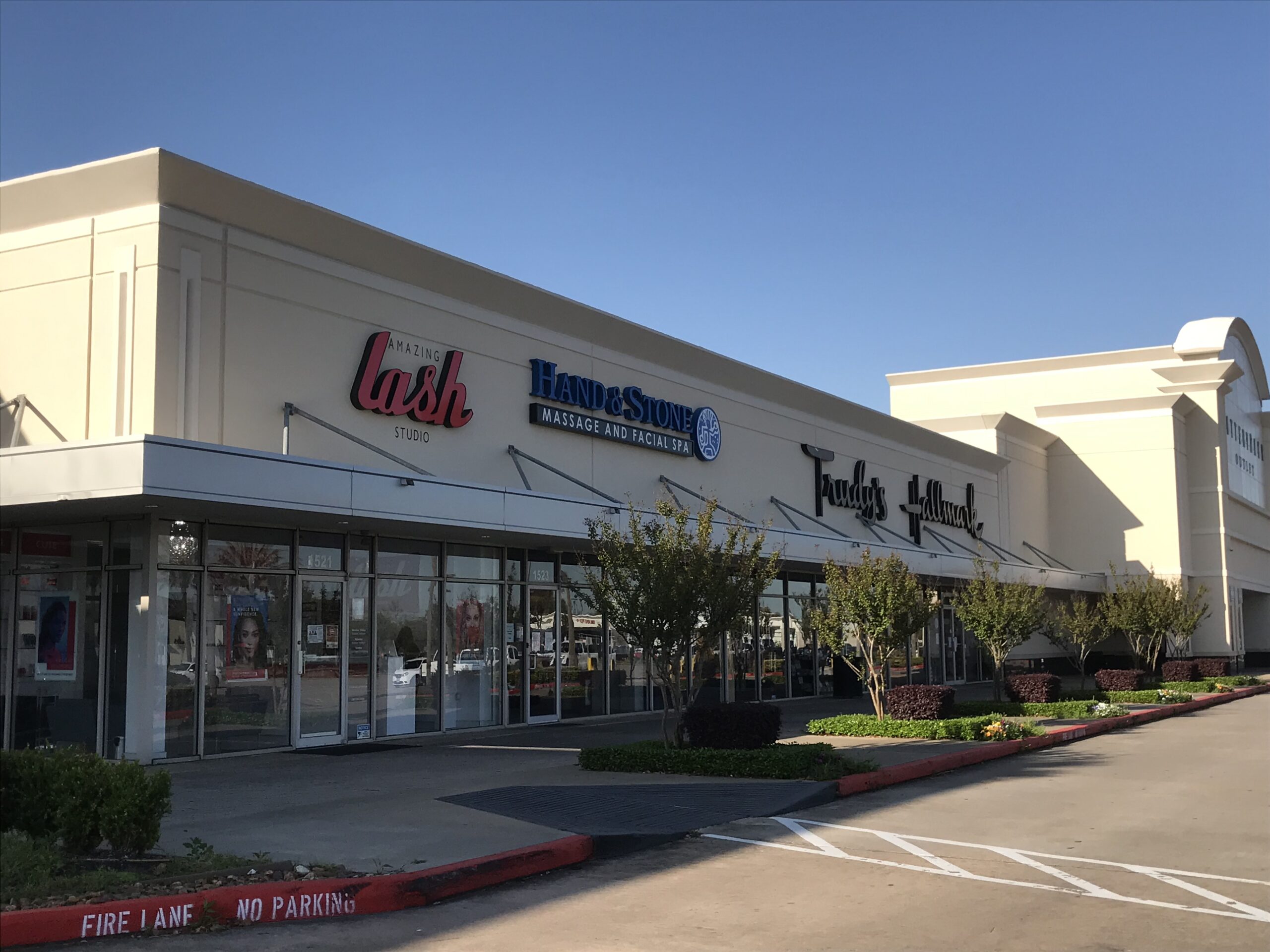 Commercial Painting in League City, Texas
(713) 461-4901
If you need assistance or have any questions, don't hesitate to reach out to us. You can contact us by phone or easily complete the form below. Our team will promptly connect you with a local representative dedicated to providing professional and helpful support.
Contact Form
Contact Form
IS IT TIME FOR A PROFESSIONAL COMMERCIAL PAINT JOB ON YOUR BUILDING IN LEAGUE CITY, TX?
The gradual wear and tear on the exterior paint of your commercial building can often catch business owners by surprise. You may be wondering about the ideal frequency for scheduling commercial painting services for your business in League City, TX. It's important to note that refreshing your commercial building with professional painting services can yield significant advantages for your business, including:
Protection: Paint serves as a vital barrier against moisture, safeguarding your structure from deterioration, rot, mold growth, and potential costly structural problems. It offers protection to a wide range of surfaces including wood, concrete, stucco, metal, and masonry, shielding them from the detrimental effects of rain, wind, humidity, and sun exposure.
Aesthetic Maintenance: A fresh coat of paint maintains the aesthetic appeal of your property, giving it a clean and professional appearance. This helps you to make good first impressions with potential customers and clients.
Boosted Employee Morale: By making investments in your building, you demonstrate your commitment to your workforce and their well-being. This can lead to improved employee morale, potentially resulting in higher levels of productivity and overall job satisfaction among your staff.
Budget Management: Many commercial building managers incorporate routine paint touch-ups or refreshes into their maintenance plans, typically every 3-5 years. This proactive approach aids in financial budgeting, forecasting, and planning.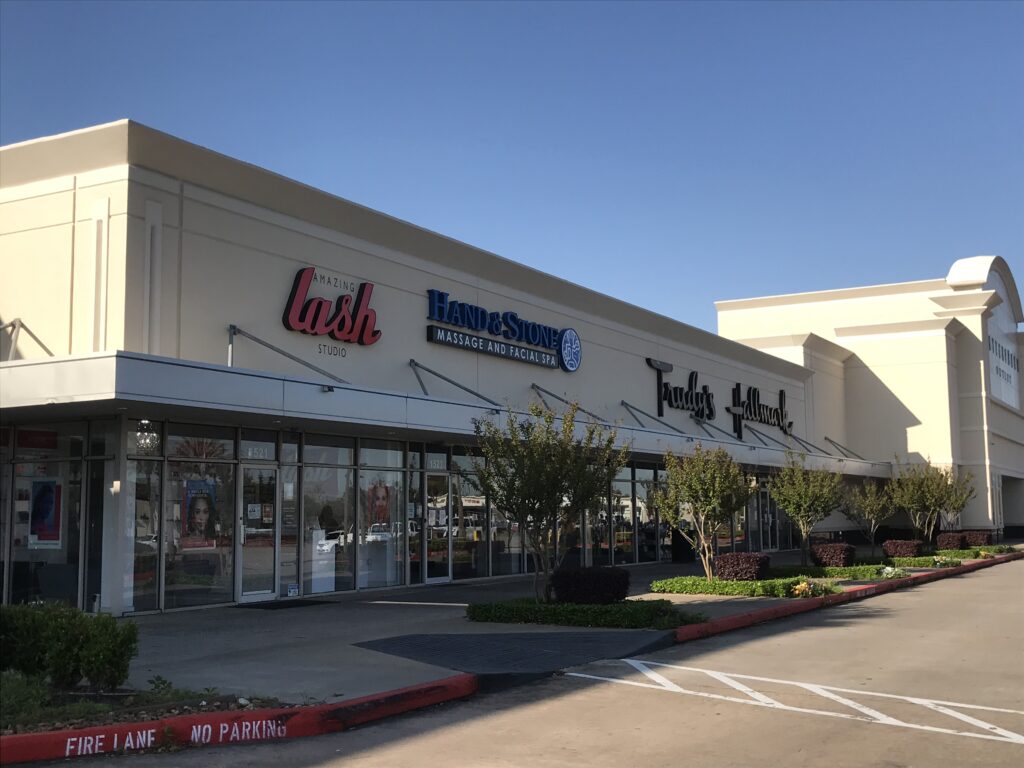 WE PAINT ON YOUR SCHEDULE, NOT OURS! NIGHTS & WEEKENDS
Our crews are all I-9 certified and work at your convenience. No shutdown of your business is required.
PROFESSIONAL commercial PAINTERS IN LEAGUE CITY, TX
We understand the significance of keeping your League City, TX business operational while making necessary building improvements. At Painting Professionals, we prioritize your convenience, your customers, and your employees. Rest assured, we'll schedule and execute your project at a time that minimizes disruptions. We are committed to your satisfaction and making this process run as smoothly as possible.
If you are ready to take the next step in having your building professionally painted in League City, TX, contact us at Painting Professionals, Inc. for a no-obligation, complimentary quote. If you'd rather have a conversation with one of our commercial painting experts, please don't hesitate to call us at 877-461-4904, and we'll be happy to discuss your project with you.
Over
275
Roof Coatings Completed
Over
20
Million Square Feet Painted
Over
20,000
Happy Customers
WE STAY ON THE JOB
When Painting Professionals, Inc. starts a project, we stay on the job until it is completed. When we commit to a schedule, we stick to it, weather permitting. We train and employ our crews and never outsource to outside workers with unknown skills. This practice sets us apart from many contractors and assures one consistent performance – our best! Just as important, we return calls and e-mails and stay in touch with facilities owners and managers to keep them informed of progress.
CALL FOR A REVIEW OF YOUR FACILITY
If you are looking for professional commercial painters in League City, TX, let us prove why an investment with Painting Professionals, Inc. can help keep the appearance of your assets up to your standards, 24/7. Call to arrange an appointment. Discover the advantages of a genuinely professional coatings company that stands behind its work and guarantees customer satisfaction. Need help painting a building in the League City area? Give us a call today!
NO SHUT DOWNS
Our crews work at your convenience; that means nights and weekends, if necessary.

Request a Quote For Free
Contact Form
Contact Form