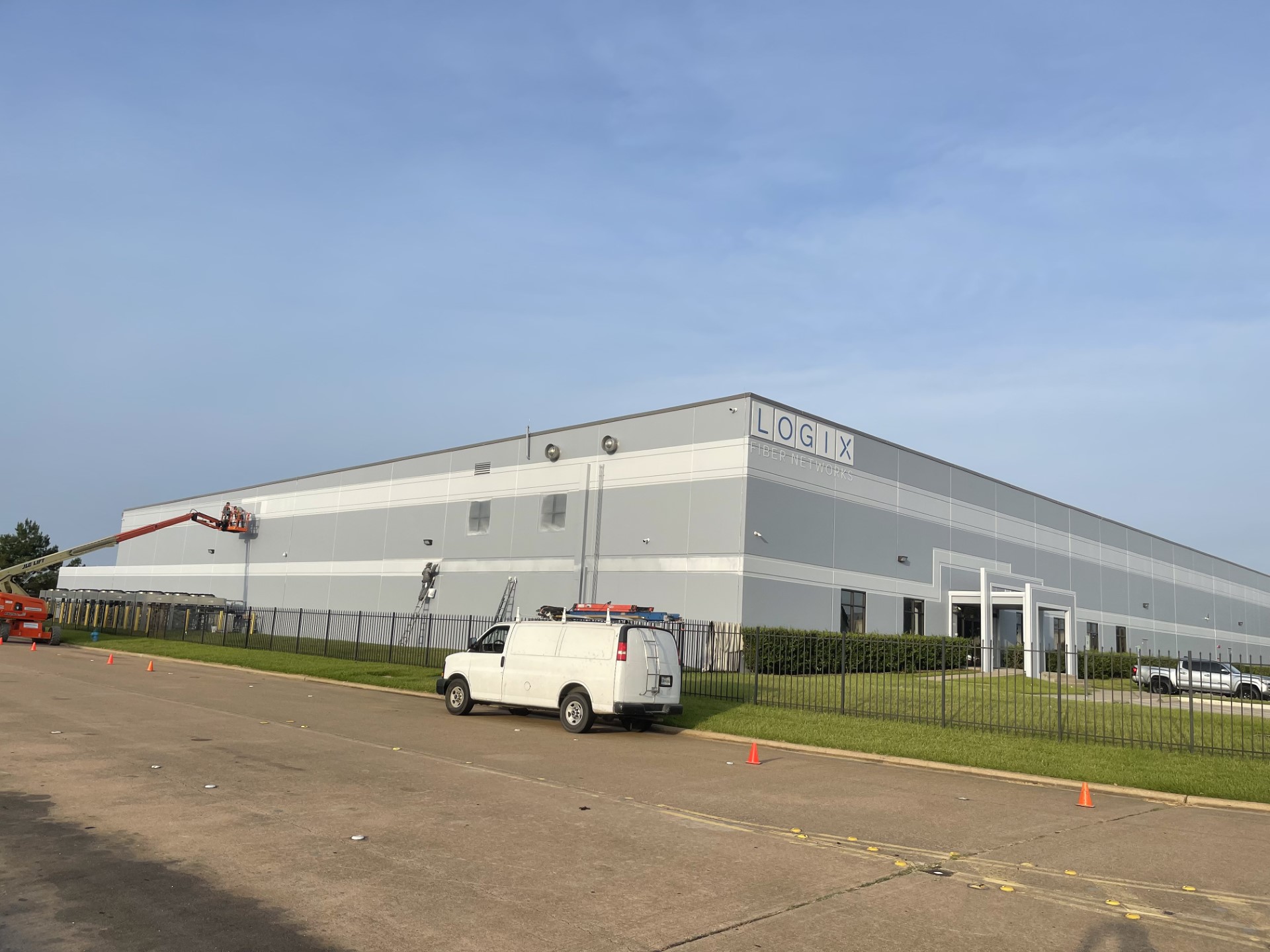 Commercial Painting in Katy, Texas
(713) 461-4901
If you have any questions, we're here to provide clear answers. Contact us by phone, or complete this form, and you'll connect directly with a local representative who will assist you promptly and professionally.
Contact Form
Contact Form
PROFESSIONAL COMMERCIAL PAINTING SERVICES IN KATY, TX
First impressions are of the utmost importance when it comes to your business. With Katy, TX growing faster than ever, we're here to ensure that your business remains ahead of the curve by providing professional painting services that help maintain its appearance and appeal.
With over 35 years of dedicated expertise in commercial painting, we've cultivated a profound appreciation for the distinct requirements of each of our valued clients. We understand the significance of maintaining your business operations seamlessly while minimizing any disruptions.
You can rest assured that if you're seeking a reliable commercial painting company in Katy, TX, you're in good hands with us at Painting Professionals, Inc. We are more than happy to provide you with a portfolio of past projects and references from companies we have had the privilege of collaborating with.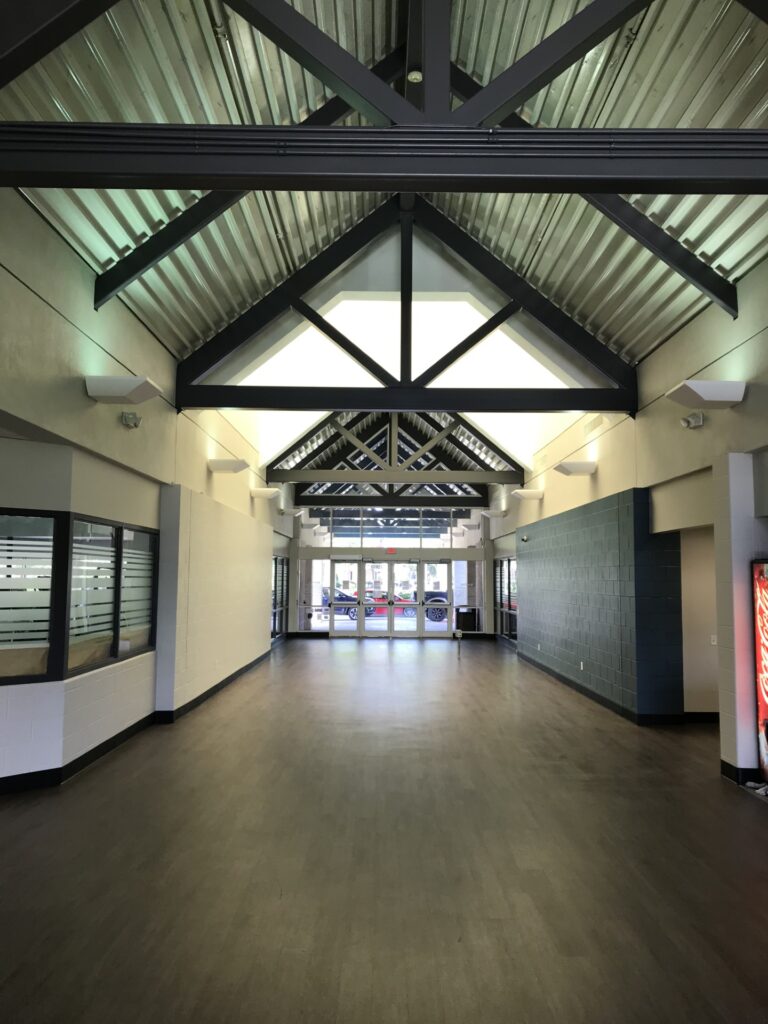 WE PAINT ON YOUR SCHEDULE, NOT OURS! NIGHTS & WEEKENDS
Our crews are all I-9 certified and work at your convenience. No shutdown of your business is required.
PROFESSIONAL Commercial PAINTERS IN Katy, TX
Our Services
Commercial Painting
Industrial Painting
Roof Coating
Floor Coating
Sanitized Cleaning
Pressure Washing
Warehouse Painting
Municipality Painting
Fireproofing
Industrial Coating
Insulation
Lead Abatement
Scaffolding
Over
275
Roof Coatings Completed
Over
20
Million Square Feet Painted
Over
20,000
Happy Customers
WE STAY ON THE JOB
When Painting Professionals, Inc. starts a project, we stay on the job until it is completed. When we commit to a schedule, we stick to it, weather permitting. We train and employ our crews and never outsource to outside workers with unknown skills. This practice sets us apart from many contractors and assures one consistent performance – our best! Just as important, we return calls and e-mails and stay in touch with facilities owners and managers to keep them informed of progress.
CALL FOR A REVIEW OF YOUR FACILITY
If you are looking for professional commercial painters in Katy, TX, let us prove why an investment with Painting Professionals, Inc. can help keep the appearance of your assets up to your standards, 24/7. Call to arrange an appointment. Discover the advantages of a genuinely professional coatings company that stands behind its work and guarantees customer satisfaction. Need help painting a building in the Katy area? Give us a call today!
NO SHUT DOWNS
Our crews work at your convenience; that means nights and weekends, if necessary.