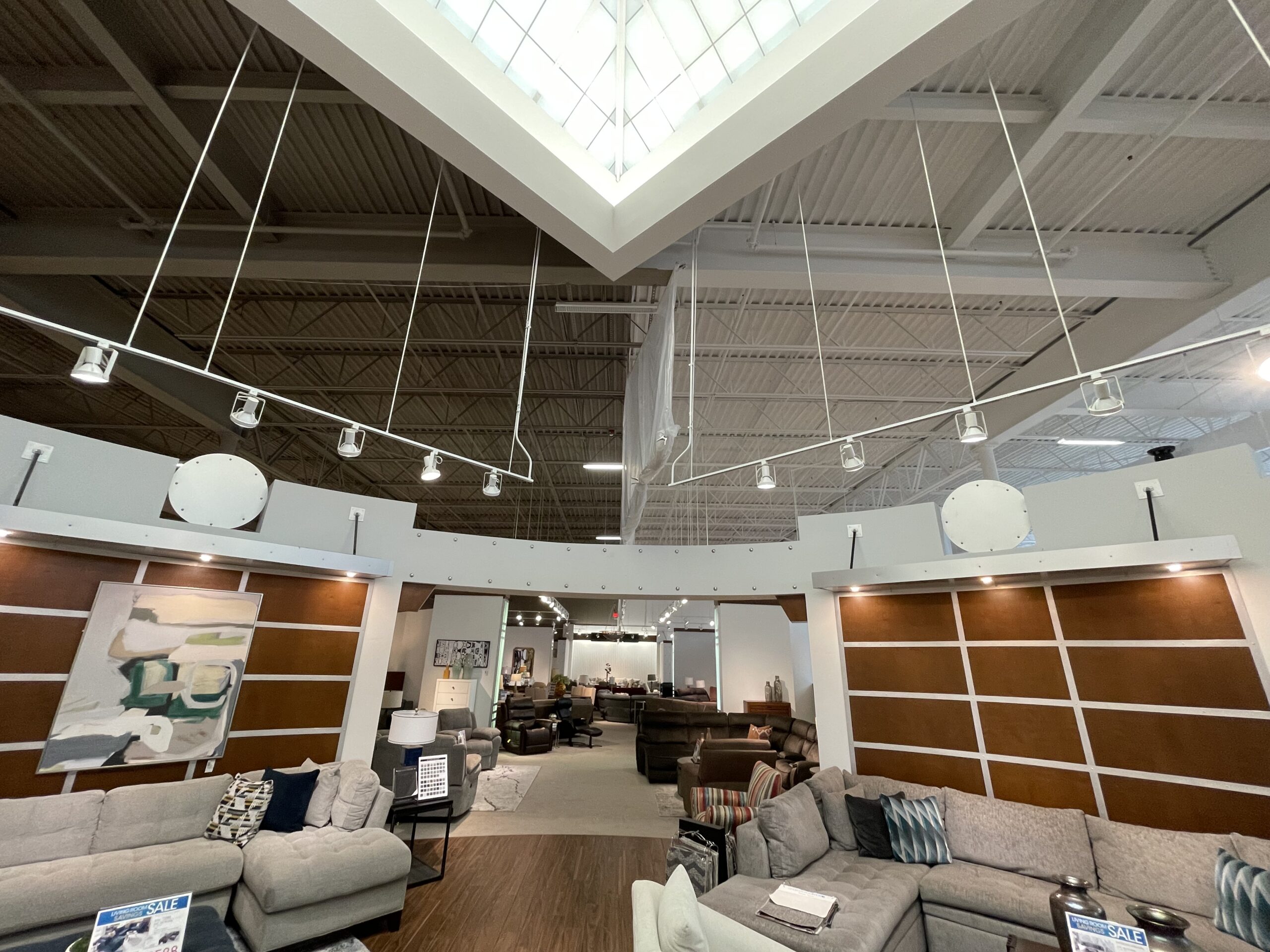 PAINTING PROFESSIONALS
STAFFORD COMMERCIAL PAINTING
Commercial Painting Stafford Texas
PROFESSIONAL PAINTERS STAFFORD – INDUSTRIAL PAINTING
We understand the importance of putting your best foot forward especially in the growing community of Stafford and Sugarland. At Painting Professionals we help ensure your commercial facility is a looking as sharp as your business operates. We specialize in painting all types of commercial businesses, buildings and properties in the Sugarland and Stafford area. If you a property manager, facilities or maintenance director managing shopping centers or manufacturing facilities we are there for you.
Painting Professionals has been the leader in commercial painting since 1985. We have painted mechanical shops, shopping centers, warehouses, retail stores and more. We can also handle your parking lot striping, provide metal roof coatings or provide industrial coating services. We work all over the great state of Texas so even if your home office is in Stafford or Sugarland and need commercial painting outside this area we can help.
Call or inquire today for your painting needs in Stafford or Sugarland or anywhere along our Gulf Coast region.
WE PAINT ON YOUR SCHEDULE, NOT OURS! NIGHTS & WEEKENDS
Our crews are all I-9 certified and work at your convenience. No shutdown of your business is required.
STAFFORD PAINTING SERVICES
Painting Professionals, Inc. has been a leader in the commercial painting and coatings industry since 1985 and while our projects can be integrated through general contractors, we enjoy working directly with those responsible for facility maintenance and capital projects. our early involvement ensures proper specification, scheduling, coordination, and timely completion. This close interaction can end the need for costly, middleman supervision. We are sensitive to differing budgetary constraints and our projects can address both long term and short term considerations.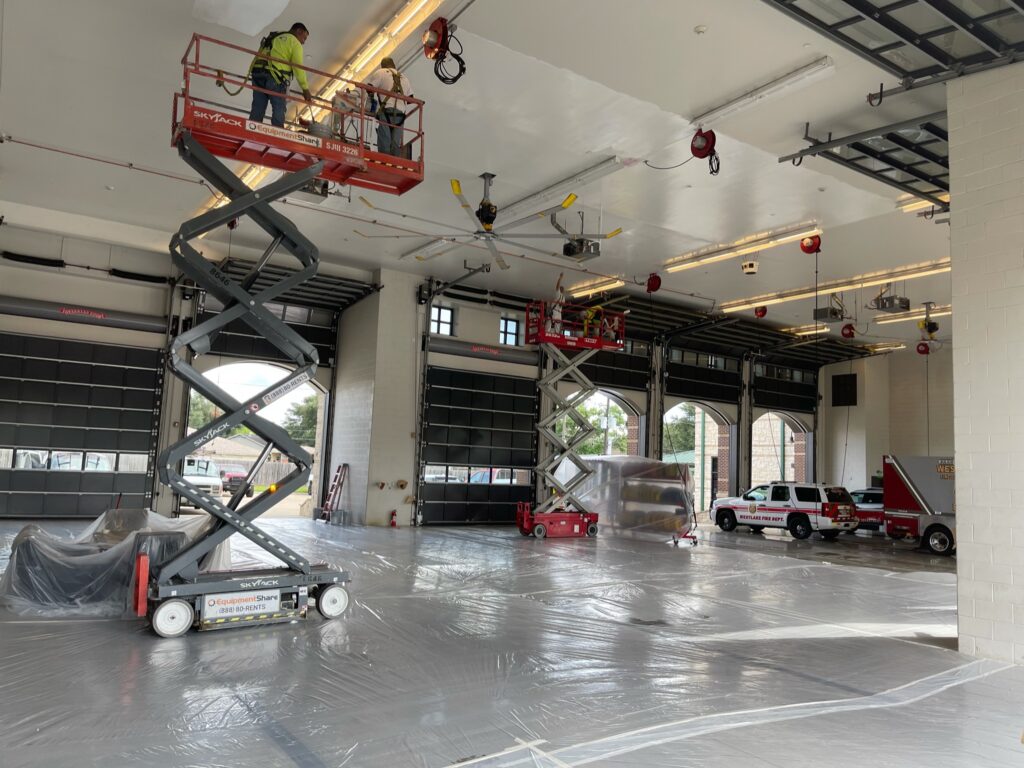 Over
275
Roof Coatings Completed
Over
20
Million Square Feet Painted
WE STAY ON THE JOB
When Painting Professionals, Inc. starts a project, we stay on the job until it is completed. When we commit to a schedule, we stick to it, weather permitting. We train and employ our crews and never outsource to outside workers with unknown skills. This practice sets us apart from many contractors and assures one consistent performance – our best! Just as important, we return calls and e-mails and stay in touch with facilities owners and managers to keep them informed of progress.
CALL FOR A REVIEW OF YOUR FACILITY
Let us prove why an investment with Painting Professionals, Inc. can help keep the appearance of your assets up to your standards, 24/7. Call to arrange an appointment. Discover the advantages of a genuinely professional coatings company that stands behind its work and guarantees customer satisfaction. Need help painting a building in the Dallas area? Give us a call today!
NO SHUT DOWNS
Our crews work at your convenience; that means nights and weekends, if necessary.

Request a Quote For Free
Contact Form
Contact Form