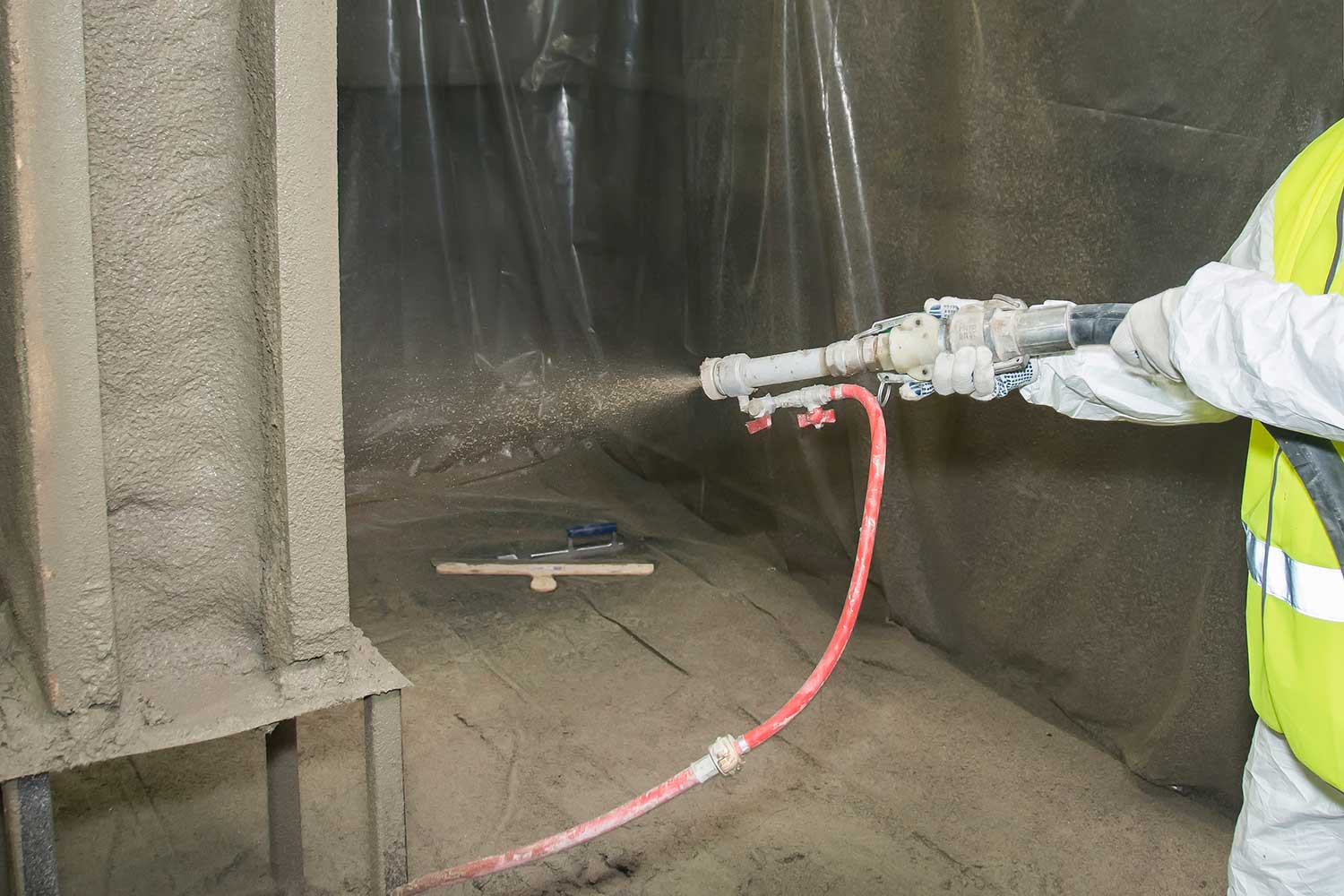 PAINTING PROFESSIONALS
FIREPROOFING
FIRE PROTECTION
Choosing to fireproof an industrial structure is a smart investment. When it comes to fireproofing, we specialize in the application of top-performance fireproof, fire protection coatings for all industrial projects where steel fireproofing and structural steel fireproofing is required.
Quality fireproofing not only mitigates the devastation of fire but also enhances a building's structural integrity. The experts at Painting Professional Industrial Services have what it takes to take a job from end to end right from the selection of the right fireproofing product to applying the product and managing the entire project. We use both epoxy intumescent and high density cementitious (cement-based protection) fireproofing materials.
The intumescent coatings are designed to bond perfectly with steel and concrete and form a uniform layer that is both durable and aesthetically pleasing. Our fireproof coatings are also environmentally friendly and can be used for both indoor and outdoor applications.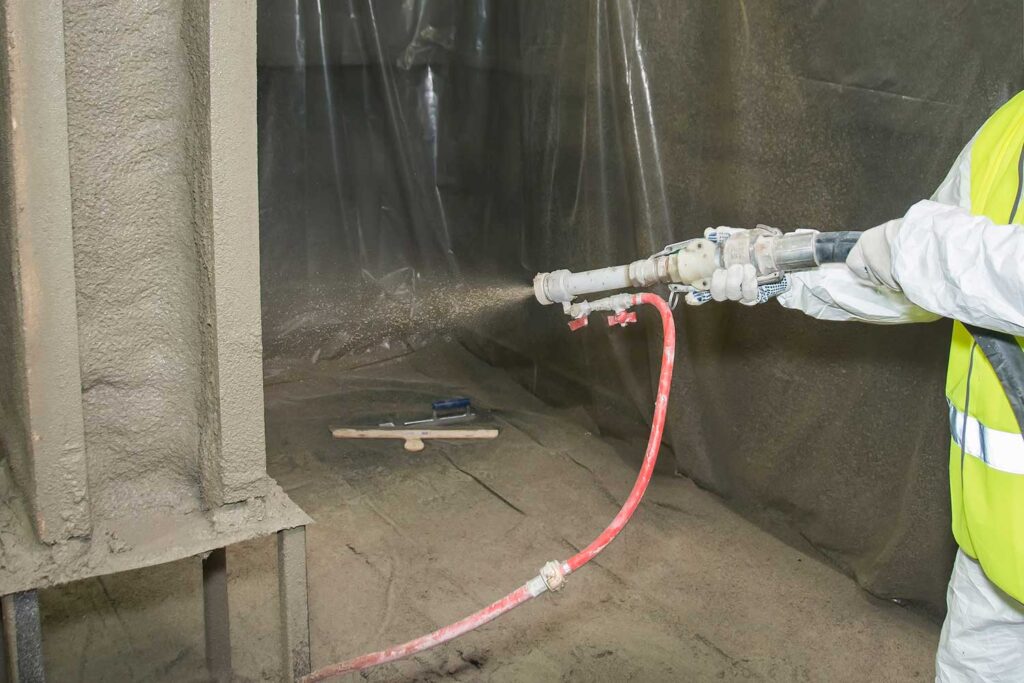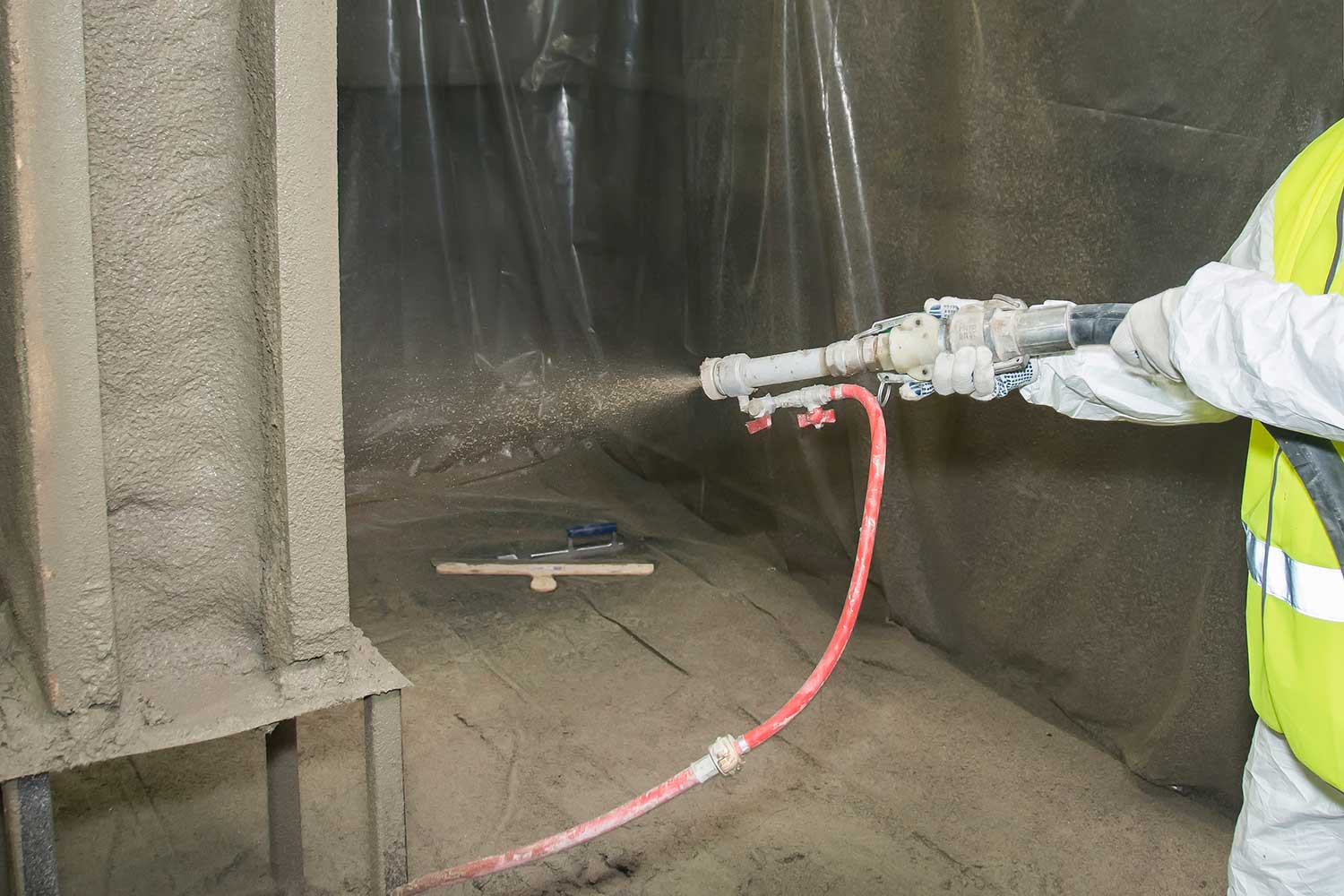 WE PAINT ON YOUR SCHEDULE, NOT OURS! NIGHTS & WEEKENDS
Our crews are all I-9 certified and work at your convenience. No shutdown of your business is required.
WORKING DIRECTLY WITH YOU
Painting Professionals, Inc. has been a leader in the paints and coatings industry since 1985 and while our projects can be integrated through general contractors, we enjoy working directly with those responsible for facility maintenance and capital projects. our early involvement ensures proper specification, scheduling, coordination, and timely completion. This close interaction can end the need for costly, middleman supervision. We are sensitive to differing budgetary constraints and our projects can address both long term and short term considerations.
WE STAY ON THE JOB
When Painting Professionals, Inc. starts a project, we stay on the job until it is completed. When we commit to a schedule, we stick to it, weather permitting. We train and employ our crews and never outsource to outside workers with unknown skills. This practice sets us apart from many contractors and assures one consistent performance – our best! Just as important, we return calls and e-mails and stay in touch with facilities owners and managers to keep them informed of progress.
CALL FOR A REVIEW OF YOUR FACILITY
Let us prove why an investment with Painting Professionals, Inc. can help keep the appearance of your assets up to your standards, 24/7. Call to arrange an appointment. Discover the advantages of a genuinely professional coatings company that stands behind its work and guarantees customer satisfaction.
Request a Quote For Free
Contact Form
Contact Form