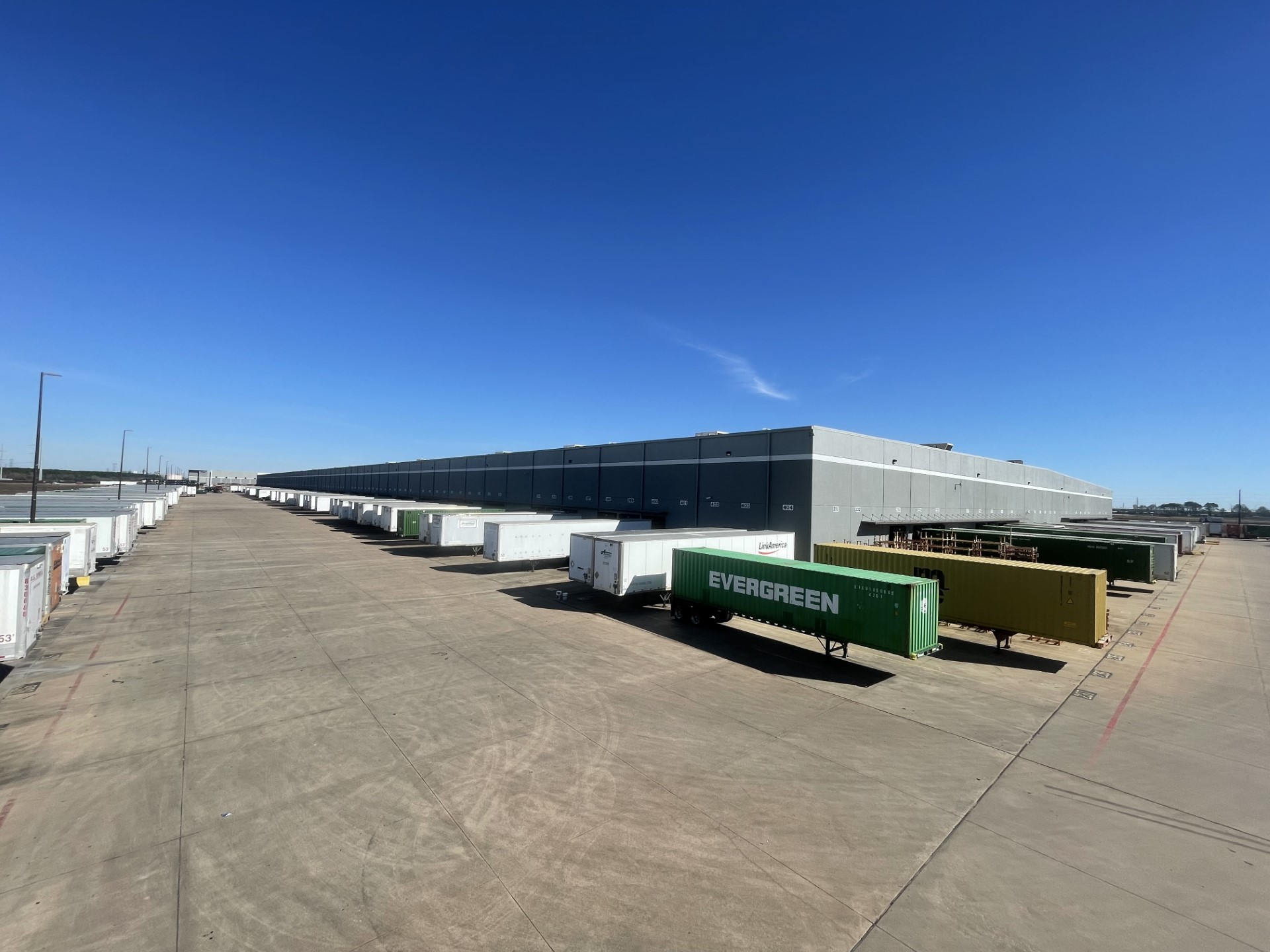 Commercial Painting in Baytown, Texas
(713) 461-4901
If you have any questions or need assistance, we're here to provide clear answers. Feel free to get in touch with us via phone, or simply complete the form below. You'll be connected directly with a local representative who will assist you promptly and professionally.
Contact Form
Contact Form
IS IT TIME FOR A PROFESSIONAL COMMERCIAL PAINT JOB ON YOUR BUILDING IN BAYTOWN, TX?
Baytown, TX experiences a diverse climate with high humidity, intense heat, and occasional heavy rainfall. Because of this, commercial buildings are more susceptible to excessive moisture which can result in paint blistering and peeling while extreme heat can cause fading and deterioration of paint color and quality. It is important for property owners and managers to recognize how weather changes can impact professional commercial painting outcomes and longevity. If you're in search of professional commercial painters for an upcoming project in Baytown, TX, Painting Professionals, Inc. is here to help!
Are you unsure how your most recent commercial painting job may be affected by weather conditions? Here are a few things to look out for:
Accelerated Fading of Paint Due to Sunlight Exposure
Bubbling or Blistering of Exterior Paint
Mold and Mildew
Structural Damage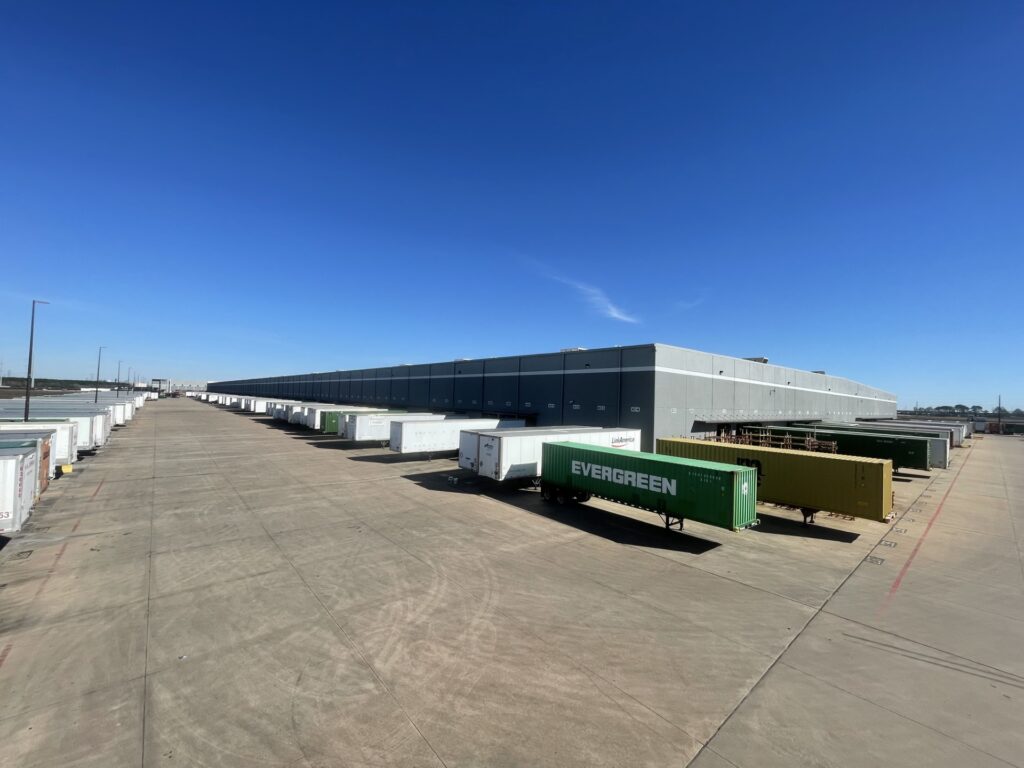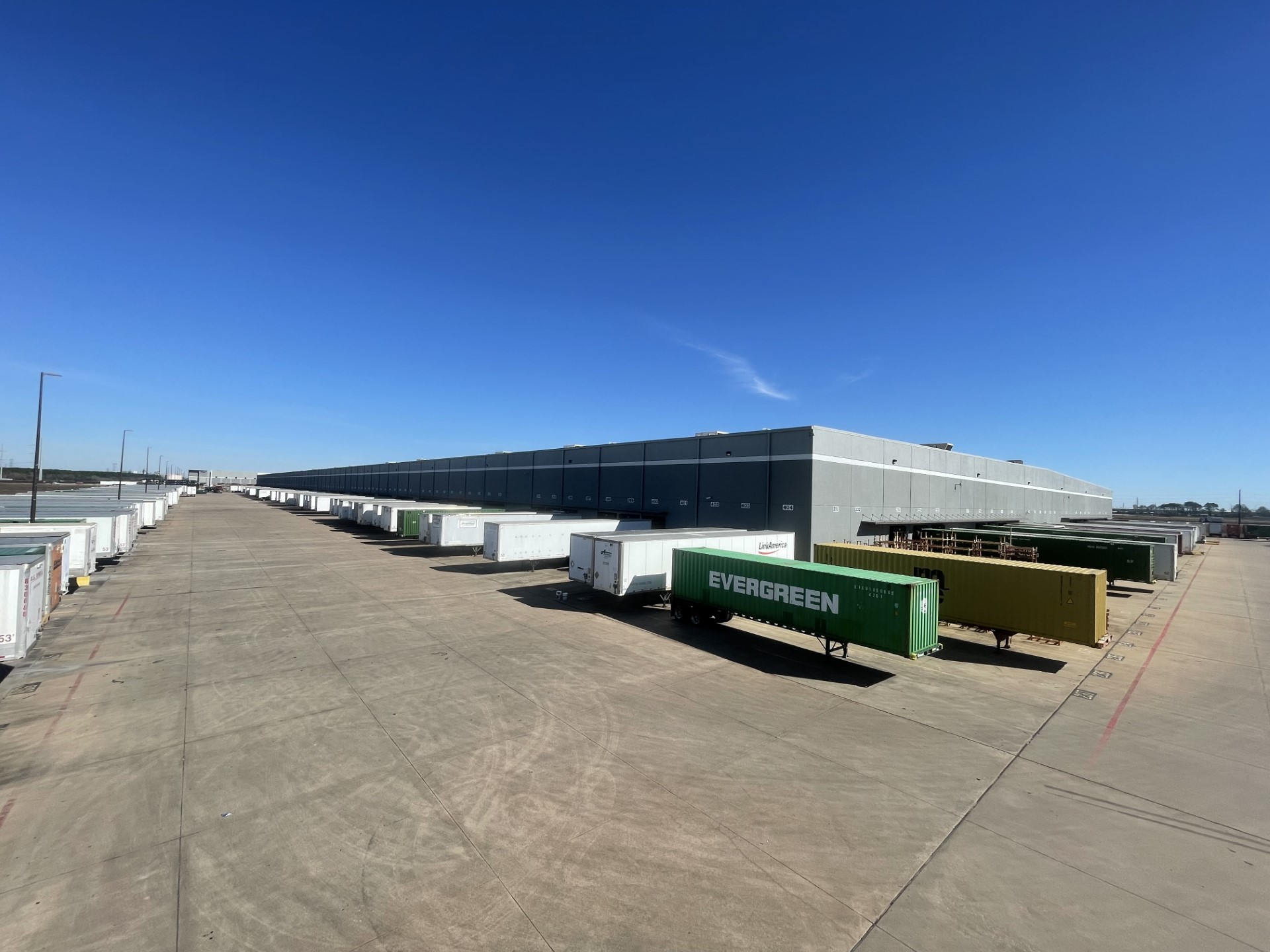 WE PAINT ON YOUR SCHEDULE, NOT OURS! NIGHTS & WEEKENDS
Our crews are all I-9 certified and work at your convenience. No shutdown of your business is required.
PROFESSIONAL commercial PAINTERS IN BAYTOWN, TX
Commercial painting projects require the knowledge of professional painters who are familiar with the specific weather conditions of different regions. At Painting Professionals Inc., we are trusted and experienced professional painters in Baytown, TX and nationwide. We have years of experience working in environments characterized by high humidity, intense heat, and heavy rainfall.
Painting Professionals, Inc. strategically schedules projects during ideal weather conditions to ensure enduring and aesthetically pleasing results. We choose paint products specifically designed to withstand your region's climate and adhere to proper preparation tactics.
Over
275
Roof Coatings Completed
Over
20
Million Square Feet Painted
Over
20,000
Happy Customers
WE STAY ON THE JOB
When Painting Professionals, Inc. starts a project, we stay on the job until it is completed. When we commit to a schedule, we stick to it, weather permitting. We train and employ our crews and never outsource to outside workers with unknown skills. This practice sets us apart from many contractors and assures one consistent performance – our best! Just as important, we return calls and e-mails and stay in touch with facilities owners and managers to keep them informed of progress.
CALL FOR A REVIEW OF YOUR FACILITY
If you are looking for professional commercial painters in Baytown, TX, let us prove why an investment with Painting Professionals, Inc. can help keep the appearance of your assets up to your standards, 24/7. Call to arrange an appointment. Discover the advantages of a genuinely professional coatings company that stands behind its work and guarantees customer satisfaction. Need help painting a building in the Baytown, TX area? Give us a call today!
NO SHUT DOWNS
Our crews work at your convenience; that means nights and weekends, if necessary.

Request a Quote For Free
Contact Form
Contact Form